Local Headlines
Benton police kill armed 17-year-old
Benton police responded to a family disturbance call Monday around 11:44 a.m. Police were informed that an armed 17-year-old fled into the wooded area behind the residence.
Police entered the area and advised the juvenile to drop the weapon. After resisting, the juvenile pointed the gun in the direction of the police. Police then fatally shot the teen.
Cross Co. judge indicted for trading sexual acts for reduced sentences
The indictment against former Cross County District Court Judge Joseph Boeckmann was unsealed Monday. He's facing several charges, including wire fraud and witness tampering.
The released indictment revealed how Boeckmann would allegedly trade sexual acts, labeled as "community service," for reduced sentences or fines. The indictment said that Boeckmann offered one male individual a case dismissal if he allowed Boeckmann to photograph him masturbating or to spank his nude buttocks with a paddle.
Should Halloween be celebrated Monday?
Many residents are asking the question: when should Halloween be celebrated? Many parents wish to celebrate the holiday and do their ritual trick-or-treating over the weekend instead of a school night.
The City of North Little Rock even posted a poll on their Facebook page, with 76% of people saying the celebration should happen on Monday, October 31.
Share your thoughts via Twitter and Facebook. Be sure to add #BeOn11
Election 2016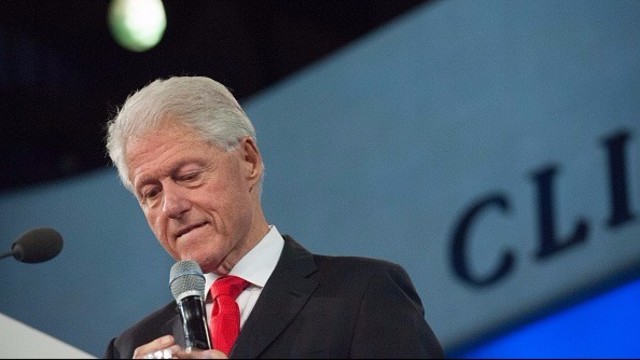 Companies use Clinton foundation donors to lobby state department
A new USA TODAY report reveals that at least a dozen of companies lobbied the State Department, using lobbyists who doubled as major Clinton campaign fundraisers. Those companies gave as much as $16 million to the Clinton charities. At least four of the lobbyists they hired are "Hillblazers" the Clinton campaign's name for supporters who have raised $100,000 or more for her current White House race .
Among the companies listed in the report are Microsoft, Pfizer, ExxonMobil, Northeast Maglev, and Azteca.
Trump losing ground in must-win Florida
Republican presidential nominee, Donald Trump, is faring worst among African-American and Latino voters in Florida than previous Republican nominees. More recent polling in the swing-state reveals that Trump is losing ground among women. This comes a week after the release of a 2005 Access Hollywood tape in which Trump brags about groping women.
Statewide, Clinton could peel off as many as 890,071 "reluctant Republicans" compared with 532,779 "disaffected Democrats" who might vote for Trump, the study by Deep Root Analytics said.
National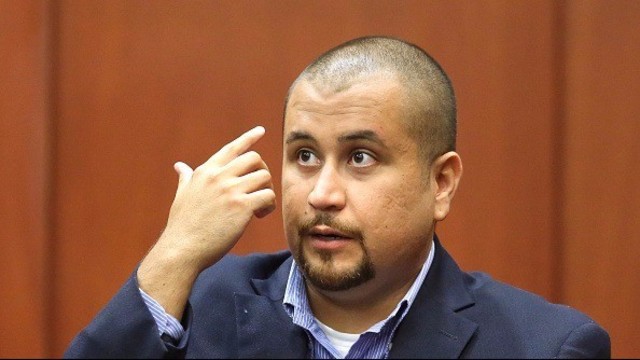 Man who shot at George Zimmerman gets 20 years
A Florida man who fired at George Zimmerman during a road-rage altercation was sentenced to 20 years in prison on Monday, authorities said. The sentencing is a result of a mandatory minimum sentencing guideline in Florida.
Zimmerman was infamously acquitted of second-degree murder after fatally shooting unarmed teenager Trayvon Martin in 2012.
Netflix subscribers up amid price hike
After last quarter's poor subscriber growth, Netflix outperformed expectations with nearly 3.6 million new subscribers.
Interest in new original series such as Stranger Things, The Get Down, and Luke Cage, along with the second season of Narcos, helped attract subscribers and keep churn to a minimum despite an ongoing monthly price hike of $2 for long-term members.
International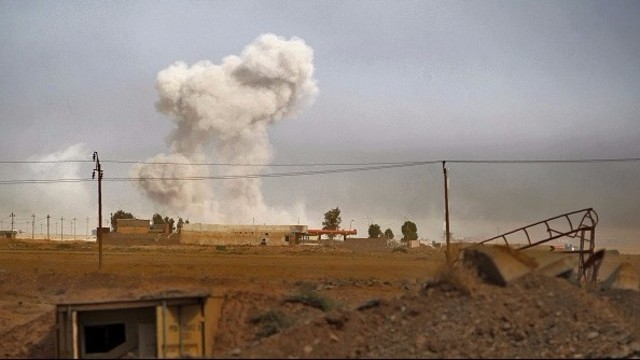 Iraqis face fierce opposition in Mosul
Iraqi and Kurdish forces encountered moderate resistance from Islamic State fighters but achieved their objectives on the first day of a massive operation to clear the militants from Mosul, Iraq's second-largest city, U.S. defense officials said Monday.
The Mosul offensive is the largest and most complex operation launched by Iraqi forces since Islamic State militants swept into their country two years ago. It is also fraught with potential dangers. The long-awaited operation was launched at dawn Monday.