Local
Old University Sears purchased for $44 million
The giant empty Sears building in the Midtown district of Little Rock is finally going to start getting some attention. On Tuesday, it was announced the entire property which spans the old Sears building and the medical corridor was purchased for $44 million by a company in Dallas.
"Coming from a small town, we don't really have much and for them to steadily open stores, I think that's a very good thing," said Tiayana Davis, who just moved into the area.
Opponents of medical marijuana proposals launch first TV ad
Opponents of medical marijuana initiatives in Arkansas launched a TV ad Wednesday claiming competing proposals on the November ballot would lead to drug abuse, while two state law enforcement agencies said they'd need funding increases if the drug is legalized.
Arkansans Against Legalized Marijuana, a coalition of groups opposed to the medical pot proposals, said it's spending about $50,000 to air the 30-second spot statewide over the next week.
Local community in mourning after 4 die in car crash
Four people have died following a wreck on Highway 67/167.
Tuesday afternoon Mandi and Alisca Oliver were driving in the northbound lane in Cabot on U.S. Highway 67/167, when they crossed the median, striking the truck of Larry and Kathryn Blue head on in the southbound lane.
Pastor Drew Glover at Grace Community Church in Ward said that members Mandi and Alisica Oliver were involved in several services.
Election 2016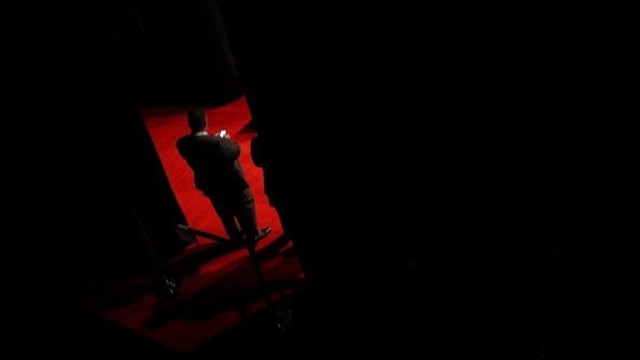 Trump says 'bad hombre' during the debate, and memes are born
The third and final presidential debate featured an early discussion on immigration. Republican nominee Donald Trump, who has favored deporting those who have arrived in the U.S. illegally, said, "We have some bad hombres here, and we're going to get them out."
Mark Zuckerberg defends Peter Thiel's $1.25M Trump donation
Mark Zuckerberg defended Facebook board member Peter Thiel's $1.25 million donation to Donald Trump's presidential campaign in an internal Facebook post to employees of the giant social network.
"We can't create a culture that says it cares about diversity and then excludes almost half the country because they back a political candidate," Zuckerberg wrote.
National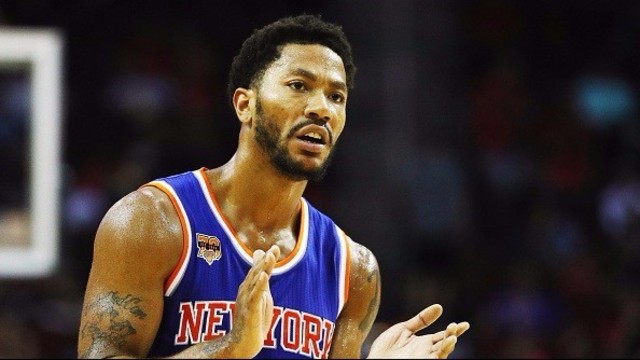 Knicks' Derrick Rose cleared of all counts in rape trial
New York Knicks star point guard Derrick Rose was cleared on all counts Wednesday in a Los Angeles civil court case involving allegations of sexual assault.
Rose and two friends, Randall Hampton and Ryan Allen, were accused of sexually assaulting a woman -- referred to Jane Doe in court records to protect her identity -- on Aug. 27, 2013 while she was incapacitated.
Man admits to raping daughter, 12, gets 60 days
When a 40-year-old man stood in front of a Montana judge on Oct. 4, having admitted to raping his 12-year-old daughter, it was with the knowledge that he would likely spend the next quarter-century in jail.
Instead, Judge John C. McKeon ignored a plea deal in which the Glasgow resident had agreed to spend 25 years behind bars and sentenced him to 60 days for felony incest, with credit for 17 days already served, reports People.
International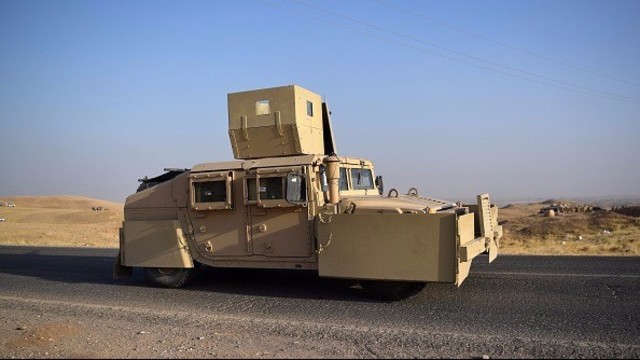 How the U.S.-led coalition transformed Iraq's army into a fighting force
Two years ago Iraq's military all but collapsed as Islamic State militants swept into their country, seizing Mosul and other key towns and villages. Many Iraqi soldiers simply abandoned their equipment and fled.
At the time, the Islamic State looked invincible, while the Iraqi forces were demoralized, poorly trained and ill-equipped. Today, Iraq's military has a string of victories behind it and is on the verge of charging into Mosul, the militants' last stronghold in Iraq.