Local
Gov. Hutchinson proposes to cut War Memorial's budget in half
Arkansas Governor Asa Hutchinson proposed to cut Little Rock's War Memorial Stadium funding in half.
The stadium staff said if this is approved, it will be in a financial crisis. The stadium is already working on a lean staff with only six full time employees.
National Prescription Drug Tack-Back is Saturday
The National Prescription Drug Take-Back Day on Saturday, October 22 aims to provide a convenient and responsible opportunity to dispose of unwanted or old prescription drugs.
Many departments in Arkansas are offering drug take-back locations, where individuals can drop off their unused prescription drugs.
Election 2016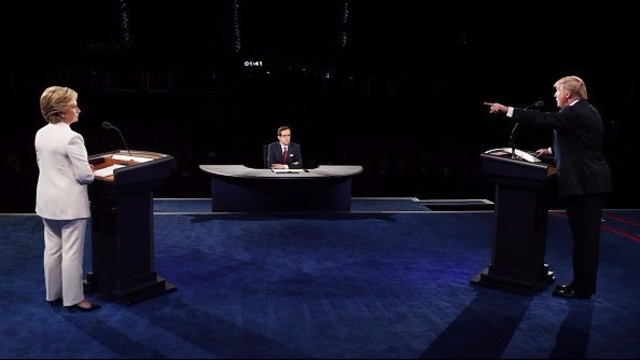 Trump: I'll accept the election results — 'if I win'
The presidential candidates ended their series of three debates with one candidate questioning the very legitimacy of the election should he lose.
Donald Trump on Thursday mocked critics of his refusal during the debate to commit to honoring the election outcome, joking to supporters in Ohio that he will "totally accept the results of this great and historic presidential election — if I win."
The latest in election apparel? The 'nasty women' T-shirt
An Iowa T-shirt company is wasting no time joining in on Wednesday's viral debate moment. Raygun is out with the new shirt: "America needs nasty women."
The slogan is mocking Donald Trump's comments in the final presidential debate, when he called Hillary Clinton a "nasty woman" as she criticized him for failing to pay his taxes.
National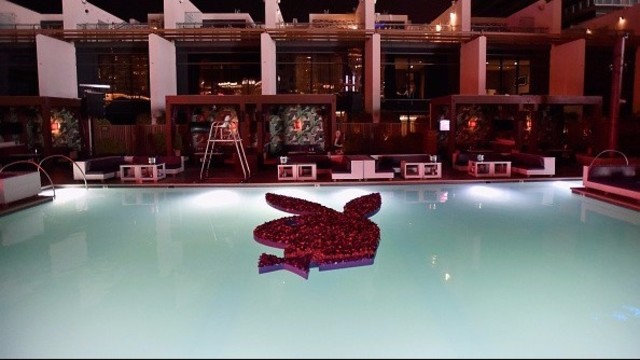 Playboy model Katie May died from 'neck manipulation by chiropractor,' coroner says
Playboy model Katie May died as a result of an injury caused by a chiropractor who manipulated her neck, CBS Los Angeles reports.
Just days before the 34-year-old died in early February, she posted on Twitter that she had a pinched nerve in her neck and was going to see a chiropractor.
Nintendo announces its next video game console
Nintendo on Thursday unveiled its next video game console, the Nintendo Switch, a combination home and mobile device the company hopes will reverse its fortunes in theconsole market.
The Switch is a tablet-like device players can attach to a dock connected to the owner's television, enjoying games with a standard home console controller.
International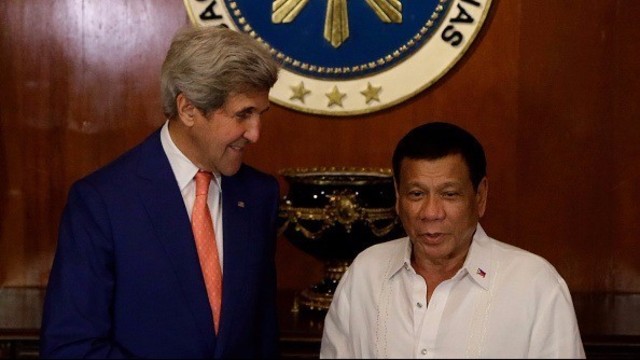 Philippine President Duterte announces separation from U.S.
Philippine President Rodrigo Duterte announced a separation from the U.S. in a speech before a Beijing economic forum on Thursday, as the Philippines and China agreed to resume talks on their dispute over the South China Sea.
"Your honors, in this venue, I announce my separation from the United States … both in military and economics also," Duterte said, according to the Associated Press.