FAULKNER COUNTY, Ark. (KTHV) -- On Tuesday night, Faulkner County leaders will decide on a problem that residents say is long overdue: deciding to build a shelter for stray animals.
Neighbors in Faulkner County said this is something that should have been taken care of years ago. Now they're leaving it up to county leaders to make the right decision.
Faulkner County civil attorney David Hogue said a solution may be coming.
"When we do this, we want to do this well," said Hogue. "We want to have some excellence in it, and so we are going to save it up until we can do it right."
County leaders will decide whether or not to use a small portion of the $1.5 million in volunteer tax funds to address a growing stray animal population.
Upon approval, $30,000 will go towards planning and mapping out the first animal shelter in the county.
"There's been some criticisms over the years for why the quorum court is not spending this money for spray and neuter programs or at least build a small shelter," said Hogue.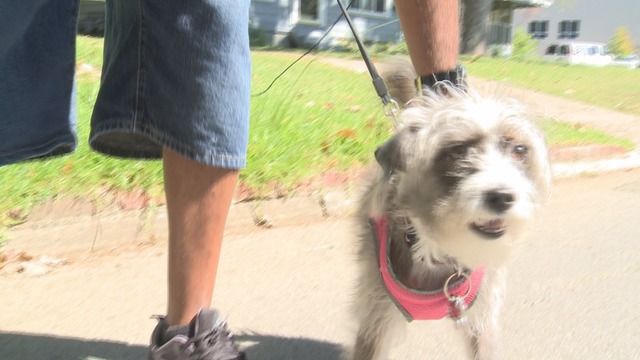 And the county's response is they want to do it right the first time.
Faulkner County sheriff's department can issue a citation to individuals who have pets that have been deemed as a nuisance. However there is one problem: they cannot issue citations to stray dogs. That's where the shelter would come in.
The county has already began spending money to address the issue, bringing relief to animal lover Donald Smith.
"That would be a good idea because all animals need to be taken care of," said Smith. He hopes that the quorum court will make the decision to move forward with a plan.
"If people go out and get an animal they should take care of it, no matter what."
Once approved the county will hire a team to search for a space to build the shelter. They're hoping this will control neighbors' fears of stray animals.
Stay tuned to THV11 and THV11.com as this story develops.