HOT SPRINGS COUNTY, Ark. (KTHV) -- The Hot Spring County Sheriff department is increasing patrols on and around school campuses after a routine morning bus stop sent two kids into "stranger danger."
"Two small children in the morning hours were approached by a white pick up, then two older white men approached the six and ten year old, trying to lure them into their vehicle," said Sergeant Woody Perry.
The men told the kids they were there to pick them up and take them to school, but the kids ran back home.
As soon as the community heard, they went into alert. Everyone living along Highway 67 and Highway 51 looked for the truck that matched the description.
Police are asking neighbors for any leads and are making their presence known.
Richard Reynolds lives in Donaldson and said he's seen a change.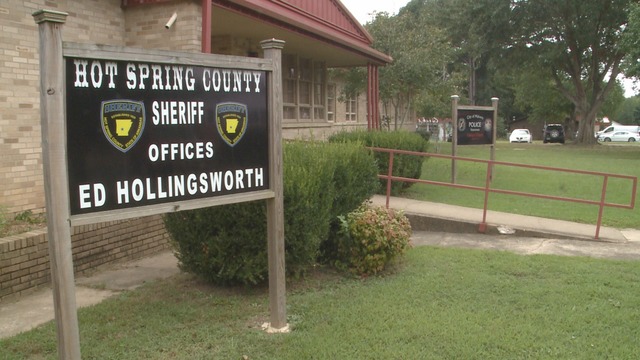 "A lot of them don't even let their kids ride the bus; they take their kids to school and go and get them and bring them home," said Reynolds.
He said little kids usually run around the neighborhood, and it's important to keep them informed. Everyone in Reynolds' neighborhood is keeping a close eye out.
"The people down here are good neighbors and good kids and, we don't want anything to happen to one of them."
If you live in the area police are asking for your help in looking out for any suspicious white trucks near bus stops or school zones.
You can contact the Hot Spring County Sheriffs office at 501-337-7738.