LITTLE ROCK, Ark. (KTHV) -- One Arkansas community is working to give their neighborhood a facelift by re-planting trees destroyed in recent storms.
Neighbors in downtown Little Rock are taking advantage of an opportunity granted by the city. However, their problem is finding volunteers to help out with the project.
"We've had some trees that were lost from the recent storms in July," said Project Replant organizer, Denise Ennet. "We are trying to be good stewards.
"We're looking at willow oaks, sycamore trees, ball cypress to name a few."
Neighbors inside the neighborhood limits have the option to receive a free tree courtesy of the city.
"Our northern border is I-630, our eastern border is I-30, our southern border is Roosevelt Road, and our western border is Dr. Martin Luther King Boulevard."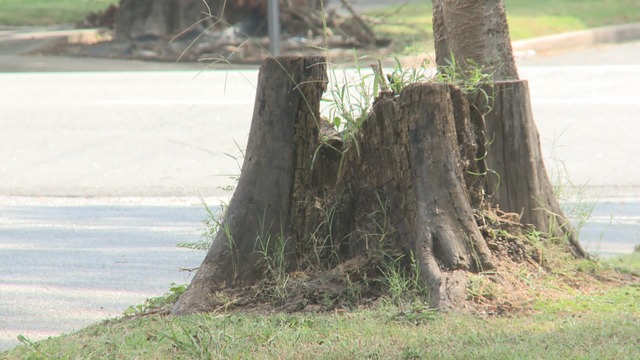 The city will plant the tree, but neighbors who receive them will have to water it and help it grow. Ed Sergeant, board member of Tree Streets, agrees that bringing trees to the community enhances the neighborhood.
"Trees help improve the walk-ability of the neighborhood; people love to walk down a nice shaded street. Our streets are what actually pulls our neighborhoods together," said Sergeant.
But not everyone has the same opinion. Pollen and tree shedding cause some neighbors to object.
"A lot of times they just like a really nice lawn instead of a tree, but trees do tend to shade."
The city will begin planting trees by winter. Currently, the organization is taking names from neighbors inside the borders interested in receiving a tree.
Neighbors can contact Denise Ennet through her Facebook page.