LITTLE ROCK, Ark. (KTHV) -- A meeting focused on bringing down the number of suicides in Arkansas was held Wednesday at the state capitol.
Tanya Phillips co-founded the Arkansas Suicide Prevention Network in 2009, and she wants to see Arkansans get the help they need locally.
"Someone does answer the call, but it is answered in another state. The best practice is for it to be set up here locally," said Phillips.
THV11 called the National Suicide lifeline to see where the call would get routed. We were on hold for about a minute then we were routed to Memphis where they said they get a majority of Arkansans' calls.
The Central Arkansas Veterans mental health clinic is also pushing to launch a new suicide prevention hotline in hopes to get a certified call center here in Arkansas.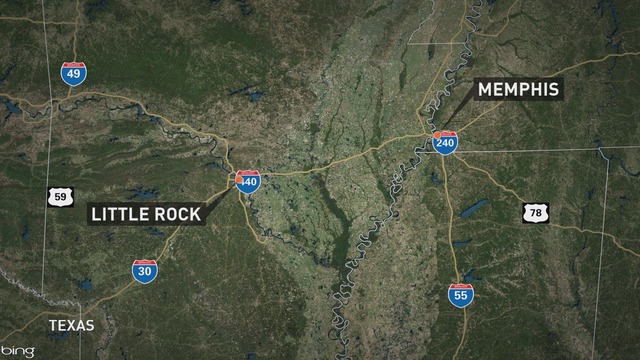 "We are hoping to problem solve; brainstorm and figure out what problems we have in the state, and why is our state average for suicide higher is higher than the National average," said Mike Ross.
The question running through Ross' mind on a daily basis, "What can we do better to respond to the needs of these individuals?"
He said mental health issues are no different than a broken arm.
"We've got to have some kind of timely and accurate response when someone is seeking help."
If you or anyone you know is contemplating suicide here's a link to the suicide hotline number.
Stay tuned with THV11 and THV11.com as this story continues to develop.