LITTLE ROCK, Ark. (KTHV) – Little Rock police are searching for a suspect in a shooting that left one woman dead.
"[It was] broad daylight; there were multiple people at the house when the homicide occurred. It was just a very tragic event," said Lieutenant Stve McClanahan of the Little Rock Police Department.
"We do believe Curtis to be armed and dangerous."
A warrant has been issued for 32-year-old Curtis Dorsey in reference to a homicide that occurred Monday afternoon on Mabelvale Pike. Police say that 35-year-old Sharniece Hughes was killed in the shooting.
Dorsey is said to be driving a dark colored 2014 Toyota Tundra with dark tinted windows, fictitious Arkansas LPN (498 RMJ) with aftermarket rims and tires. He should be considered armed and dangerous as he may be in possession of a firearm.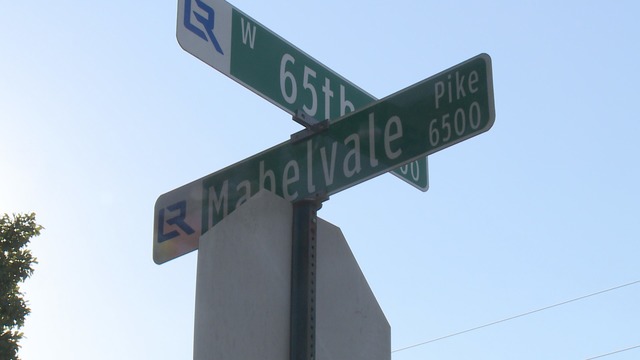 Police say high social media reaction to this case shows Hughes' impact on this community, as an employee of UAMS and a member of the Junior League of Little Rock.
"We've had a lot of Facebook traffic. It's been viewed well over 50,000 times, and it's been shared over 1,000 times," said McClanahan.
His was last known to be living at the Georgetown Apartments in Little Rock.

According to officials, the U.S. Marshal's Office is also searching for Dorsey. Officials said he was arrested for murder in Philadelphia in 2012, but was acquitted in trial.
"If he leaves this state and he stops is Pennsylvania, Philadelphia, wherever, he's going to be flagged in the system as wanted for murder," McClanahan.
23 homicides now in 2016, which is 2 more than this time, last year. The highest number of homicides is in the southwest precinct.
"Hopefully we can reverse that trend and finish the year equal or down."
If anyone has any information on Dorsey's whereabouts, you are asked to contact police.
Stay with THV11 and tTHV11.com for more information as it becomes available.