LITTLE ROCK, Ark. (KTHV) -- There is only a week and a half left before the Broadway Bridge closes for six months, meaning drivers will have to start taking alternate routes and increase their travel time.
The Broadway Bridge will close at 10 a.m. Wednesday, September 28. The City of North Little Rock reported 26,000 drivers take the bridge each day.
"I take the Broadway Bridge every day to work," said driver Cornelius Jordan.
As the bridge officially closes, concrete barriers will block it from traffic. The Arkansas State Highway and Transportation Department will host a decommissioning ceremony just after its closed around 11 a.m.
The Arkansas State Highway and Transportation Department designated the Main Street bridge as the primary alternate route. The City of North Little Rock recommends drivers avoid Main Street and I-30, as engineers expect half of drivers who typically take the Broadway Bridge, to switch to the Main Street Bridge.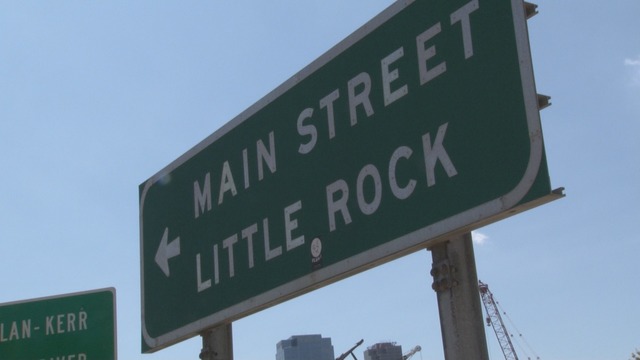 "We're encouraging people to take a longer distance route which will probably be a shorter drive time for them," said North Little Rock Mayor Joe Smith.
Drivers are now figuring out which option is best for them.
"Scott Street bridge or just try to get on the highway," said driver Rachael Crow.
"I'll probably just take [Interstates] 430 or 630 either way," said Jordan.
"Hopefully the main bridge won't be too packed so I can get to work or get my child to school on time," said driver Latesa Perry.
THV11 asked followers on Facebook which route they'll take and 42 percent said they plan to take the Main Street bridge, followed by I-30, then I-430.
Drivers should certainly prepare to give themselves extra time.
"It will probably take an extra at least 30 minutes," said Crow.
"I will have no choice to leave earlier, or I will be fired from my job," said Perry.
The City of North Little Rock has been preparing for more than two years. They have new traffic cameras and traffic light software.
"It's going to be as bad as wave ever seen in Central Arkansas," said Smith.