RUSSELLVILLE, Ark. (KTHV) -- Two bodies were recovered from a Russellville car salvage yard on Tuesday.
The Pope County sheriff's office and Arkansas State police are investigating, but are releasing only limited details concerning what happened.
However, authorities did confirm that two bodies were found in a crushed car at U-Pull-It Auto Salvage Yard just outside Russellville city limits.
The car, with the body remains still inside, has already been removed from the salvage yard and taken to the State Crime Lab. Investigators at the crime lab will not only identify the bodies, but also determine exactly how they died.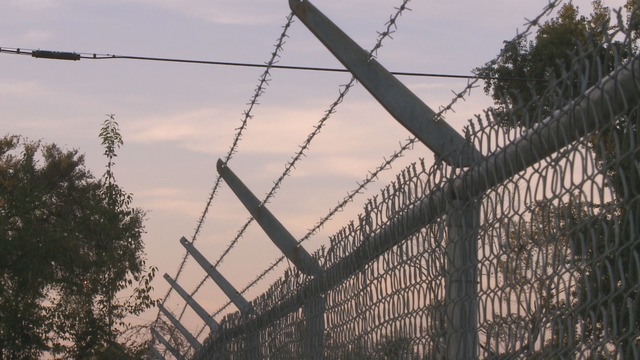 There is suspicion that the bodies are two missing Dardanelle men.
According to Dardenelle Police Chief Montie Sims, 22- year-olds Aaron Brock and Beau Dewitt were last seen Friday night being dropped off at salvage yard.
Sims said they searched the business earlier this week and didn't find anything.
Stay tuned with THV11 and THV11,com as this story develops.