BENTONVILLE, Ark. — Anticipation and awe. Those were the emotions rushing in two teenage girls this weekend.
"Oh, I'm so excited. I'm so excited," said 17-year-old mentee Hieronymous Antalik.
They were about to hear from world-renowned photographer, Annie Leibovitz. A personal hero of one of the participants, 18-year-old KJ Aguilar.
"I looked up to Annie a lot. I actually, I vividly remember the first photo I saw from her. I saw the photography, I saw the style. And I was like, that's something I want to do. That's something I want to try," said Aguilar.
Crystal Bridges Museum hosted hundreds of teenagers on Saturday, Sept. 16 to kick off its teen mentorship program. It's a once-in-a-lifetime opportunity to learn from a special artist who inspires teenagers' creativity.
The girls said walking through Annie's exhibit, "Annie Leibovitz At Work" on the first day of their mentorship, gave them inspiration for their own projects to accomplish.
The "Beyond the Lens" teen mentorship program is designed to develop the photography skills of the youth in an accessible way that focuses on their lifestyle.
Antalik said, "I feel like the way that I perceive just the world around me is a lot different from a lot of people. And so I feel like photography is a good way to capture things through my lens of how I see the world."
The participants will create a collective visual narrative of what life is like as a teen with any digital technology they have available from a professional camera to an iPhone.
I want to incorporate my family because I'm very family-based, especially with my siblings, I always spend time with them if I can. And they are a major part of my life here in Northwest Arkansas. So I want to add them in to show my love for them," Aguilar added.
Throughout the mentorship, the teens will get professional critiques on their work.
The manager of the youth and family program at Crystal Bridges Museum, Marta Knodle said this is a great opportunity for teens.
"I think the community aspect is a huge part of it as well. They get to collaborate with each other, they get to collaborate with experts in the industry with local artists working in the industry, local photographers working in the industry," said Knodle.
At the end of the program, the students will showcase their creations in the museum's studio space which starts on Nov. 18.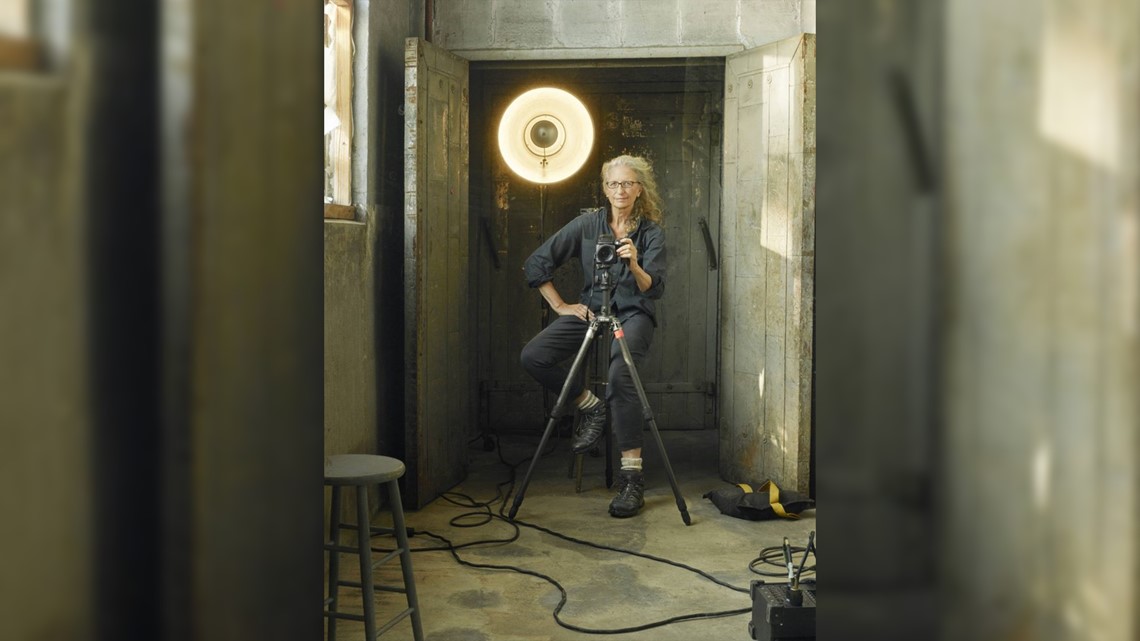 Download the 5NEWS app on your smartphone: