BRANSON, Mo. — A new ride is coming to Silver Dollar City (SDC) in the Spring of 2024, the amusement park announced online.
The park broke ground for the new ride on Aug. 14. The $30 million ride will be an indoor roller coaster called FIRE IN THE HOLE and will be located in SDC's Fire District, according to SDC.
With the ride being "a third of a mile long," and five stories high, SDC says this will be the largest indoor roller coaster in the Midwest.
"Signifying our biggest investment in a single attraction, FIRE IN THE HOLE continues Silver Dollar City's strategic, multi-phased growth plan offering families opportunities to play and stay together in the heart of the Ozarks," said Brad Thomas, President of the Silver Dollar City Company.
Here's what you can expect from the ride according to SDC:
A powered incline and gravity drop
Three total drops
Customed light effects
A quick splash-landing
A custom soundtrack with high-resolution onboard audio
Special effects such as fiber optics to imitate a fast-burning fuse
The ride depicts a fictional SDC story relating to an arson, that brought townspeople together to save the city, thus inspiring the ride.
To read the full story, click here.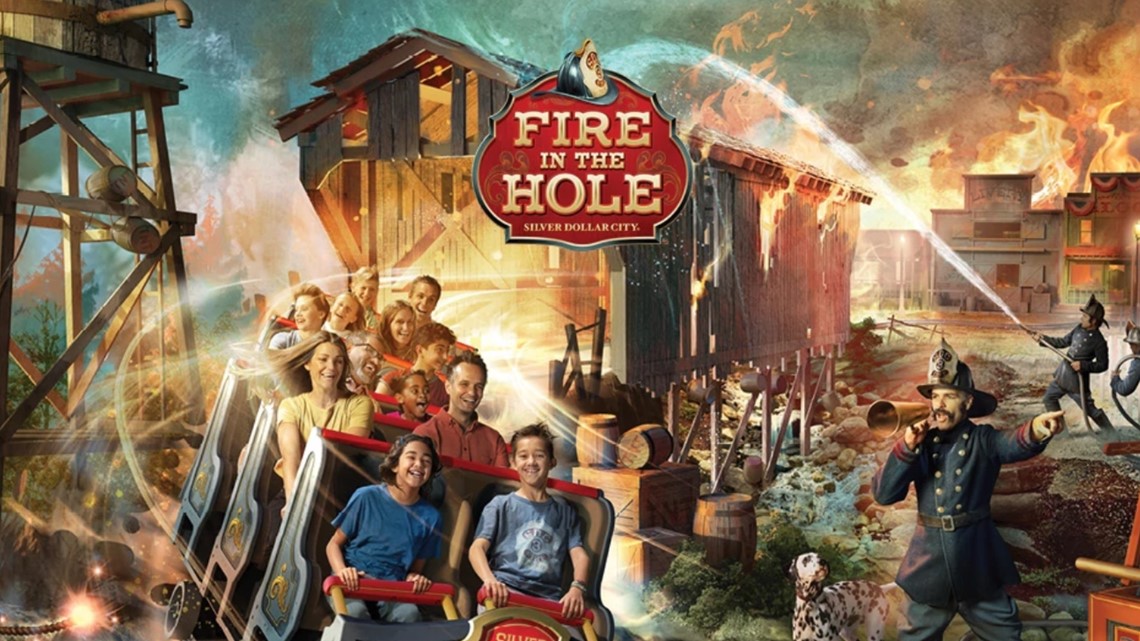 Download the 5NEWS app on your smartphone: