The world premiere of the third season of "Stranger Things" has us all on the edge of our seats, but did you know it took a little over a year for these new episodes to come to life?
It all happened in surrounding parts of Atlanta, Georgia! The A-Scene has been following behind the scenes of season three from casting calls to spotting the production in your neighborhood.
So, before it all landed on your screens! Let's head to the summer of 1985--- where Hawkins, Indiana has been re-imagined in metro Atlanta.
Dozens of you responded to The A-Scene after we shared that Casting Taylor Made was looking for actors with hair styles and looks of the eighties for marching band scenes in the upcoming third season of "Stranger Things.
Heather Taylor is behind creating all those supersonic 1980s looks.
The A-Scene's Francesca Amiker sat down with the casting extraordinaire right in the middle of the production.
"I would say this year we have so many more people that are interested in being extras due to the popularity of the show. So we've been able to really get the best look of the 80s this season," Taylor said.
RELATED: What every aspiring actor needs to know about casting
Fans have anticipated the premiere of the third season for a very long time. and castmates have been quiet.
"It's the summer of 1985. We're older," Mclaughlin said.
"Are we going to see more relationships?" The A-Scene's Francesca Amiker asked.
"Maybe. you might," Mclaughlin said.
"New characters?" Amiker asked.
"Of course," Caleb Mclaughlin said.
This upcoming July 4 won't be an average Independence Day for the show's young stars who must grapple with supernatural forces and otherworldly monsters in their fictional hometown of Hawkins, Indiana.
The latest trailer shows what looks like some major dangers are approaching as a menacing gunman, a huge, insect-like beast and several characters looking freaked out by something happening off-screen.
The A-Scene: Behind the scenes of 'Stranger Things' Season 3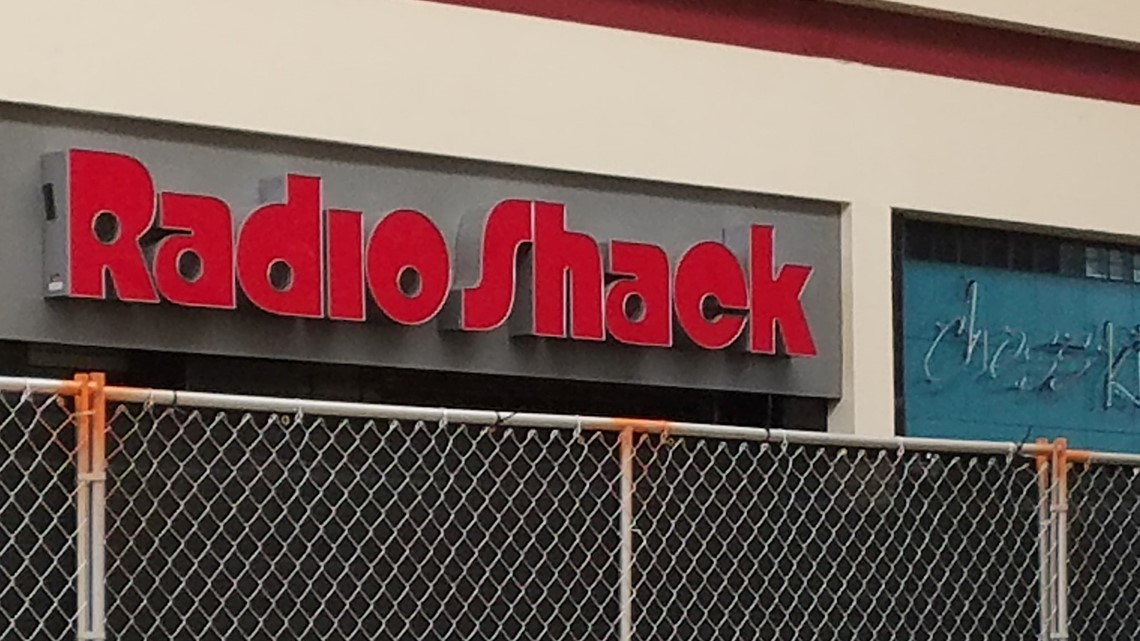 Gaten Matarazzo, who plays Dustin on the show, tells the A-Scene that he enjoyed working in Atlanta and appreciates southern charm.
"I love the city. I love the food. The people are really nice. I'm from New Jersey and everyone is not if you know what I mean," said Matarazzo." I mean, I love it. Not everyone is super, super mean when I go to Atlanta everyone is much nicer."
The first season of 'Stranger Things' was a love letter to '80s classics that captivated a generation.
The series is set in 1983 Indiana, where a young boy vanishes into thin air. As friends, family and local police search for answers, they are drawn into an extraordinary mystery involving top-secret government experiments, terrifying supernatural forces and one very strange little girl, Eleven.
'Stranger Things' season two took us to 1984, where citizens of Hawkins, Indiana were still reeling from the horrors of the Demogorgon and the secrets of Hawkins Lab. Will Byers has been rescued from the Upside Down, but a bigger, sinister entity still threatens those who survived.
'Stranger Things-'inspired ice cream flavors hitting stores this summer
New Coke coming back to shelves in honor of 'Stranger Things' season 3 release
'Stranger Things' may be in trouble, Clint Eastwood back in Atlanta
Atlanta's very own Priah Ferguson returns as Erica Sinclair, the younger sister of Mclaughlin's character Lucas on the show.
A place you'll be seeing a lot this season is The Gwinnett Place Mall reimagined on Stranger Things as The Star Court mall.
The Starcourt Mall will be one of the finest shopping facilities in America and beyond with options for the entire family. Including the Gap, Waldenbooks, Sam Goody, Claire's and more! Don't forget to cool off at Scoops Ahoy Ice Cream shop. And it's all set in the summer of 1984.
We don't want to spoil too much about the third season but we had to give you the scoop for behind the scenes.
And remember if you see a production happening in your area. Don't forget to use the hashtag #theascene!