ATLANTA — Three weeks after a woman's dog was lost at the Atlanta airport following a Delta layover flight, her pup was finally found safely.
Paula Rodriguez couldn't fathom the nightmare she would be put through after she was forced to be separated from her 7-year-old dog Maia due to an issue with her visa when she flew from the Dominican Republic into Atlanta for a layover on her way to California.
Delta later delivered terrifying news to Rodriguez that no dog owner ever wants to hear: Maia had escaped her kennel and was lost in the Atlanta airport airfield.
Somehow, someway after three weeks of searching for little Maia, she was thankfully found safely in a cargo area of the north side of Atlanta's Hartsfield Jackson International Airport on Sunday.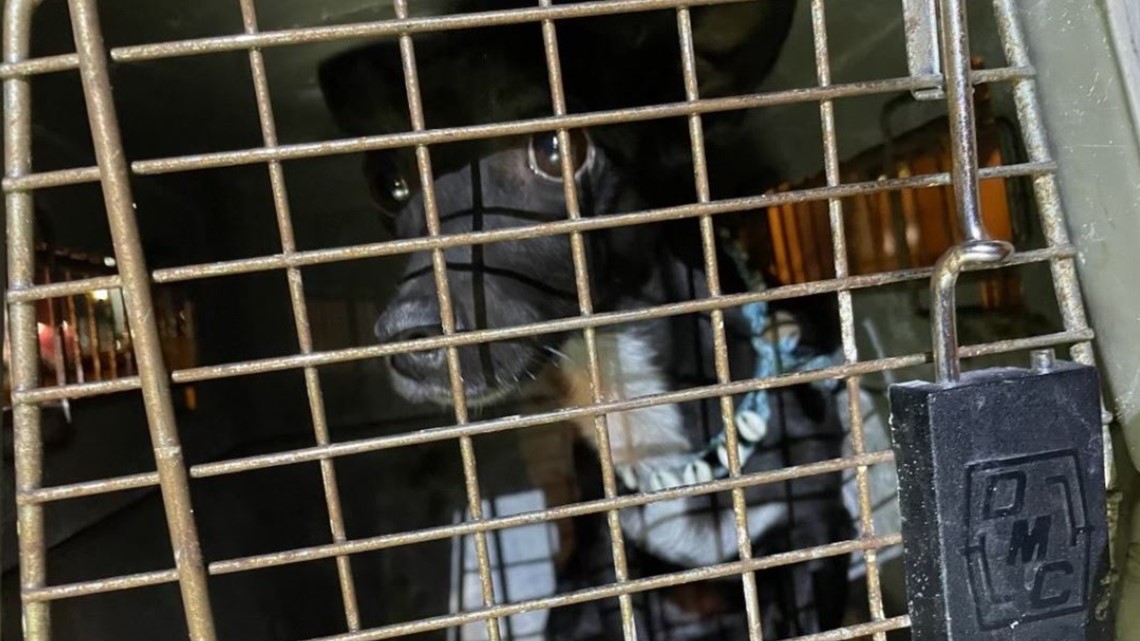 The Atlanta airport X page delivered the good news, stating Maia was "tired but in apparent good health" before being taken to the vet to be checked out.
She is expected to be reunited with Rodriguez in the coming days.
Do you have a story idea or something on your mind you want to share? We want to hear from you! Email us at WhereAtlantaSpeaks@11Alive.com.