LITTLE ROCK, Ark — The coronavirus pandemic has forced businesses across the country to shut down temporarily and that includes animal shelters.
The Little Rock Animal Village isn't letting that stop them from helping animals find their forever home. Betsy Robb from the Little Rock Animal Village joined us this morning live from her home to talk about some sweet animals who still need a home.
Meet Ellen! She is unsure of newcomers at first but once she loves you, it is a boundless kind of love. She is a mature girl at 9 years old and is looking for her special someone to give her a chance to shine.
She would enjoy a quieter home where she can take her time getting to know her people. She is a staff favorite.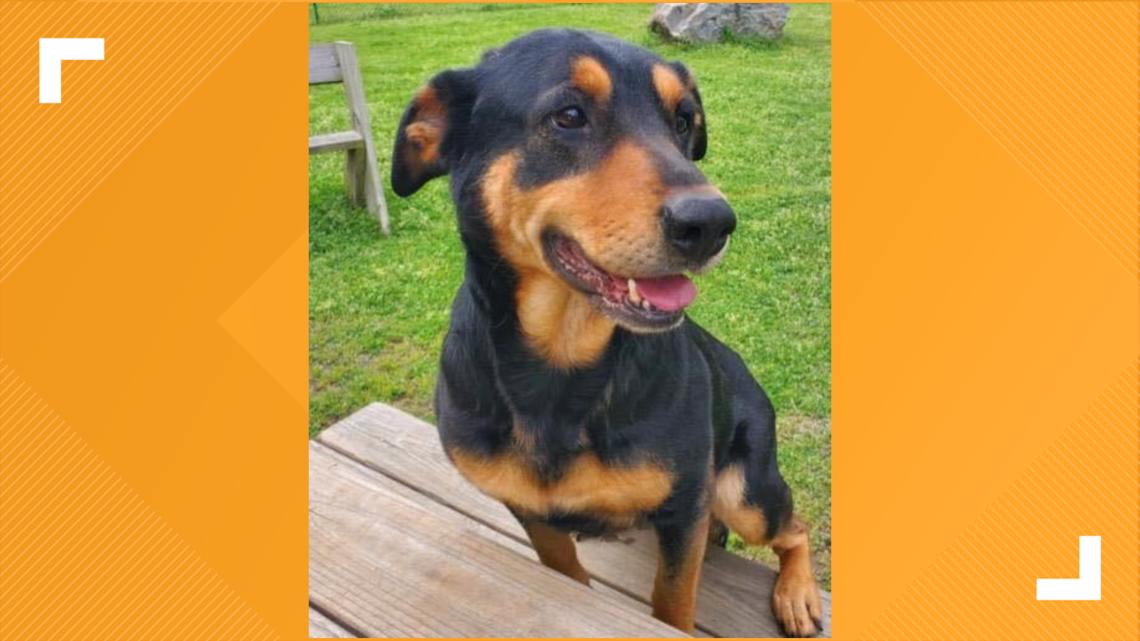 Editor's note: As of 9 a.m. on Friday, Jack was adopted.
Jack is all fun! The Animal Village can't understand why he hasn't been adopted yet.
He has been at the Village for quite a while (since January 7), and he is the most precious, adorably sweet, playful, and he is a staff and volunteer favorite.
He has a playful personality, he's super snuggly after he's had a bit of exercise and everyone who meets him adores him! He is good with cats, dogs, kids and all living things in general. He is estimated to be around 4-5 years old and weighs about 30 pounds.
If you're looking for a great reliable family dog that you can teach all kinds of great trick then look no further than Jack.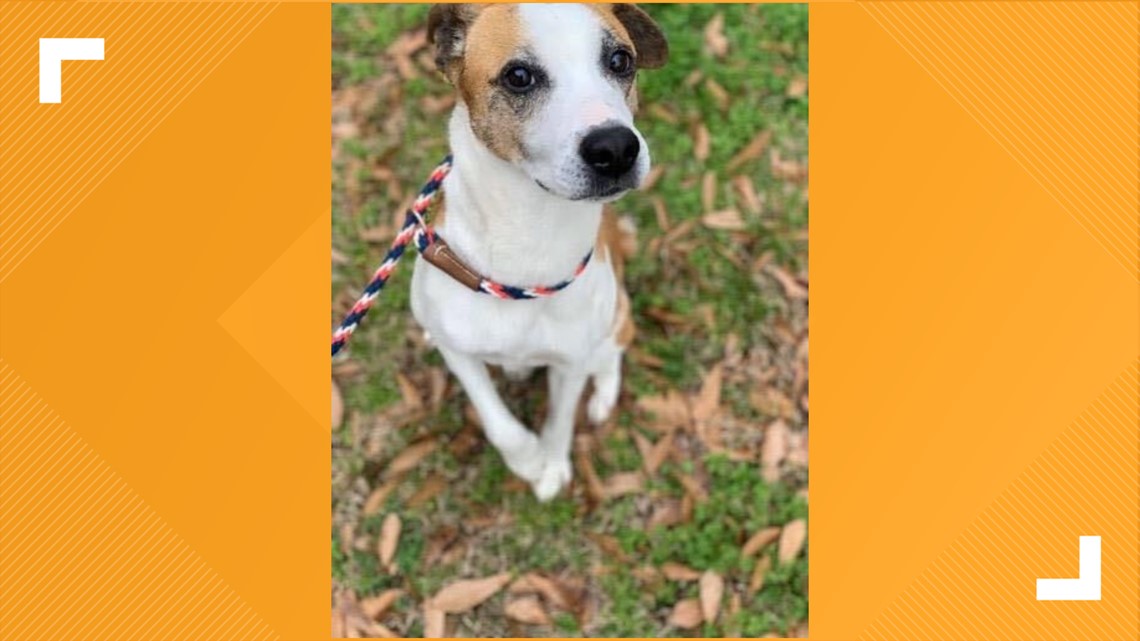 Guinness is the sweetest and most lovable dog. He's still just a baby and has such a willingness to please. He's great with everyone he meets and loves to play with other dogs.
He's up for snuggling on the couch, a walk or a jog, or playing ball in the yard. His pictures don't do him justice. This boy is gorgeous and just waiting to be your best friend! Guinness is a pit bull-type dog so adopters will be screened very carefully.
You must be able to have dogs like Guinness where you live in order to adopt him. If you live in Little Rock, you must register him in accordance with city ordinance.