BENTON, Ark. — According to the Arkansas State Police, an Arkansas mother as been arrested for the murder of her infant child.
Benton police said the situation happened shortly before 9 a.m. Tuesday morning, Sept. 15.
The initial information came from a driver who called it in as a welfare check, thinking it could have been a baby doll along the side of the interstate.
When police arrived, it was discovered to be a young child, approximately around the age of two.
According to the prosecuting attorney involved with the case, Whitney Turner-Tyson was arrested for capital murder and child endangerment.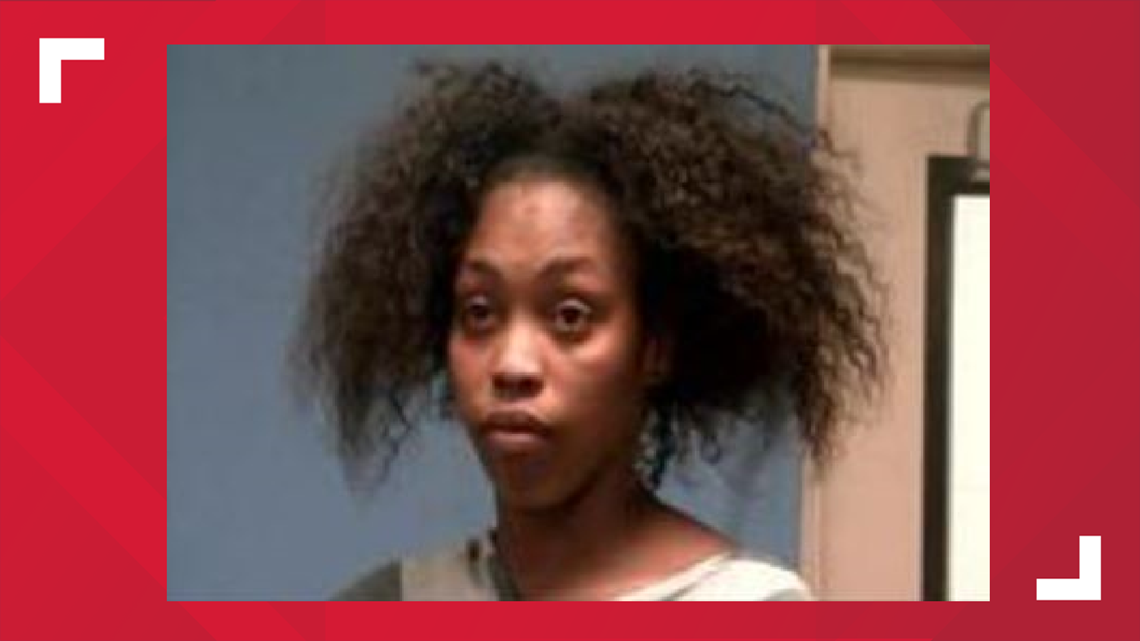 Arkansas State Police report Tyson was in a minor car accident later on the same night of the incident. She was taken to an area hospital to be treated for a possible overdose.
When Tyson was interviewed, police report Tyson admitted to unbuckling her child's seatbelt and throwing the baby out the window. When asked why she did it, police said Tyson claimed she thought someone was patting her on the back of her head.
We will update the article with more information as it becomes available.