PRAIRIE COUNTY, Ark. — Two Prairie County Jail inmates are back in custody after the county sheriff said they rushed jailers, stole their keys, and ran out the jailhouse door late Thursday night, April 23.
Authorities captured Earl Parks, who was originally being held on a murder charge, without incident early Friday morning less than a mile from the jail.
Brad Knupp, owner of Knupp's Service Company, showed up to work Friday morning like any normal day. Except what took place in the first 30 minutes was far from his usual routine.
"I've got that old car over there that me and my sons mess with from time to time. I just had been thinking about doing some more work on it and I went over to open the door on the car and the driver side was door was locked," he said.
Puzzled by the car door he never locks, Knupp went over to the passenger side and found Earl Parks laying in the backseat covered by plastic.
"I had an idea that it was this guy that had escaped last night," he said.
One of Knupp's workers called 911 and they both held Parks at gunpoint until deputies arrived.
Des Arc police arrested the second suspect, Craig Gillum, near the jail within several minutes of the escape, which occurred at 10:02 p.m., Prairie County Sheriff Rick Hickman said.
According to Sheriff Hickman, Gillum and Parks overpowered the county's two lone jailers on shift at the time as they checked on a sick inmate in their pod — pushing a male jailer before shoving a female jailer and stealing her keys.
"These guys bolted, knocked my female guard down and took the keys," he said.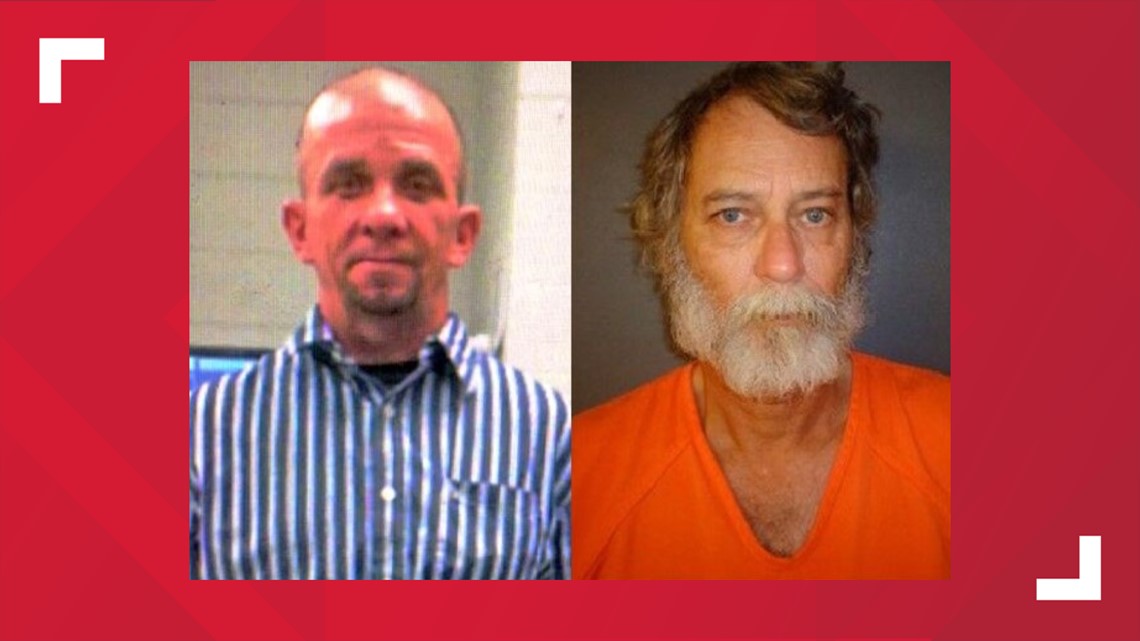 Sheriff Hickman said Parks "hit the river on us" before getting out in some nearby woods, ditching his orange clothes and eventually falling asleep in an empty vehicle.
"We just surrounded this whole area trying to find the guy," he said.
From K-9's to drones to helicopters, the overnight search wasn't finished until 8 a.m. Friday with the courageous acts of citizens.
Sheriff Hickman said he couldn't be more thankful for their courageous act.
"This little town right here, we got a lot of people like that," he said.
Knupp said he is just glad Parks is back in custody.
"Not only does my own family not have to worry about him, but I know a lot of others around town may be at ease with knowing that he's not roaming the streets again," he said.
Gillum and Parks now face charges of aggravated assault and escape.