Eddie Scott Seaton, 55, of Cabot, was found guilty after a three-day trial and investigation that revealed Seaton possessed almost 300 photos of child sexual abuse material and over 120 images of obscene anime.
"This case shows that even those who swear to uphold the law can violate it in the most despicable way," United States Attorney Jonathan D. Ross said. "Commerce in sexually explicit images of children is not a victimless crime, and our office is committed to protecting those most vulnerable in our community. The jury today properly held Mr. Seaton accountable for his receipt and possession of images depicting the sexual exploitation of children."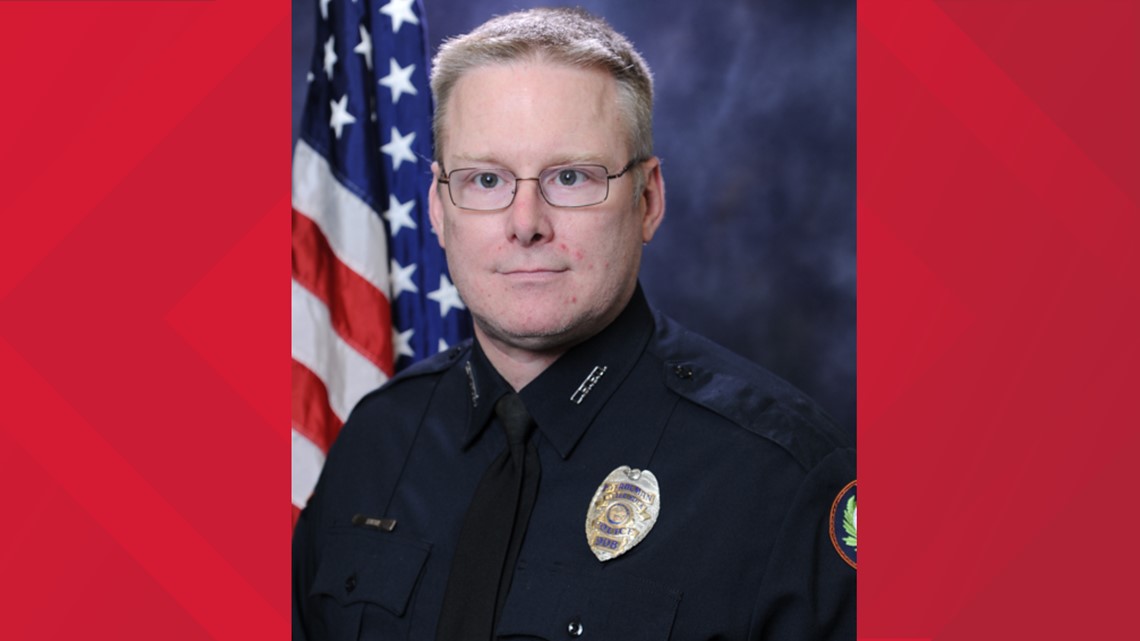 According to authorities, a special agent with the North Dakota Bureau of Criminal Investigations downloaded child sexual abuse material on December 11, 2019, from someone using an IP address linked to Seaton in Cabot, resulting in a search and seizure of his electronic devices 19 days later.
Along with the obscene anime, law enforcement located handwritten stories by Seaton that described various instances of adults having sex with minors; many of the actions depicted in the stories matched the obscene anime seized from his computer.
The statutory penalty for receipt of obscene images is not less than five years and not more than twenty years imprisonment. The statutory penalty for possession of child pornography is not more than ten years imprisonment. Both offenses of conviction include a sentence of not more than a $250,000 fine and supervised release of not less than five years and not more than life.