LITTLE ROCK, Ark. — Update: Conway police have arrested 19-year-old Dashaun Jordan Jones in connection to the double homicide that occurred on January 21 on Lucille Street.
Jones was taken into custody on two counts of capital murder and transported to the Faulkner Co. Detention Center where he is being held without bond until his first appearance in the court system.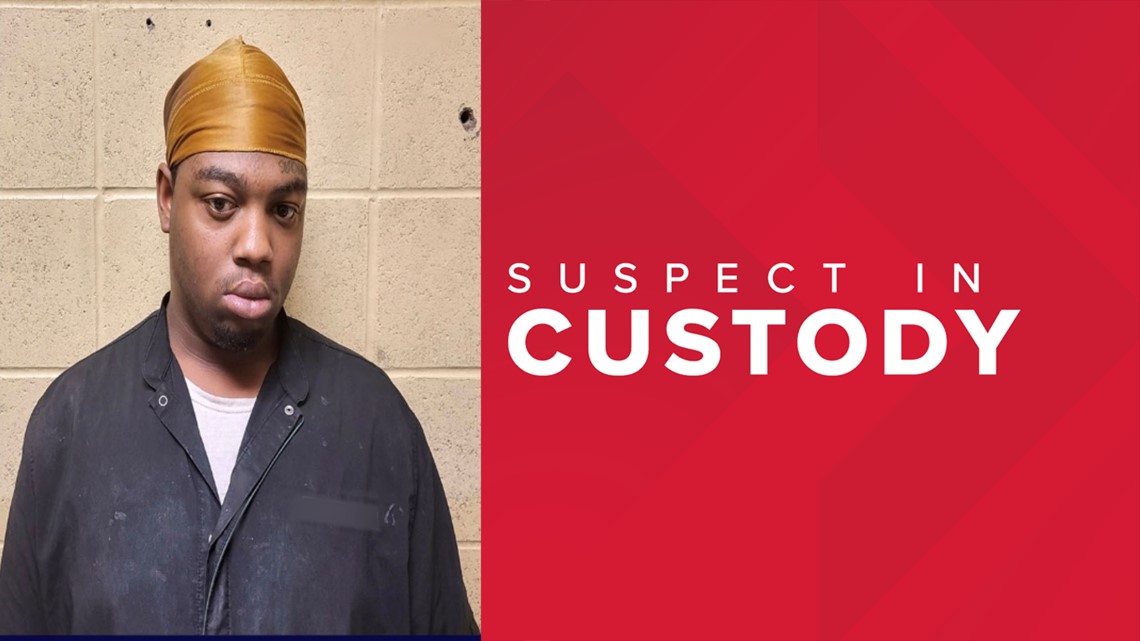 Police have also arrested 18-year-old Kaylon Ravine in connection to the homicide. He has been charged with 2 counts of capital murder.
Authorities have identified the two victims of the double homicide as 26-year-old Raekwon Hull and 25-year-old Derek Palmer.
According to police, one was pronounced dead at the scene, while the other was taken to a local hospital for treatment, and later died from their injuries.
The Conway Police Department is investigating a homicide in the 1800 block of Lucille Street.
Authorities said to expect a heavy police presence in the area while the scene is secured.
The investigation into this incident remains ongoing and we will update with more information as soon as it becomes available.