NORTH LITTLE ROCK, Ark. — The North Little Rock Police department is investigating a shooting that happened early on Sunday morning.
According to reports, officers responded to the 2700 block of Lakeview Rd shortly before 3:00 a.m. due to an alarm system going off at a home in the area.
Once they arrived, they found 56-year-old Douglas Reynolds suffering from several gunshot wounds, and he later died while still at the scene.
Detectives began a homicide investigation, and a suspect was seen entering the garage carrying an alarm panel with a chisel in her hand. She was then detained by officers after they discovered she did not live at the home, and because of suspicious behavior.
Police arrested 34-year-old Alison Broyles in connection to the homicide. She is being charged with one count of capital murder.
Ms. Broyles was transported to the Pulaski County Regional Detention Facility where she is being held without bond. She is scheduled to appear in court on January 24, 2023, at 9:00 a.m.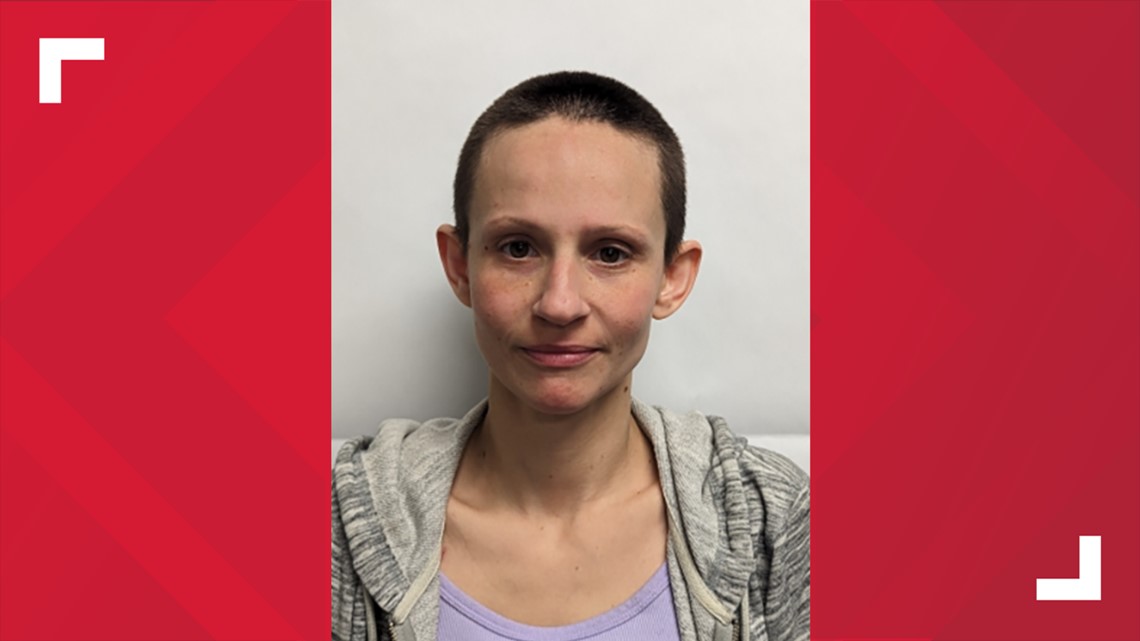 Police stated that this was an isolated incident where the victim and suspect both knew each other.
Anyone with information regarding this incident is urged to contact the North Little Rock Police Department Tip Line at (501) 680-8439 or Detective Jeff Coburn at (501) 771-7155.
The investigation into this incident remains ongoing and we will update with more information as soon as it becomes available.