LITTLE ROCK, Ark. — According to the Little Rock Police Department, they responded to a "shots fired" call in the area of Sheraton Drive around 2:40 a.m. Thursday morning, Jan. 2.
LRPD also received a call from a victim reporting she was shot at on Sheraton Drive. Officers arrived at the scene and located two 17-year-old females suffering from apparent gunshot wounds.
Medical personnel responded to the scene and transported both females to a local hospital. Police say both females are stable and their injuries are believed to be non-life threatening.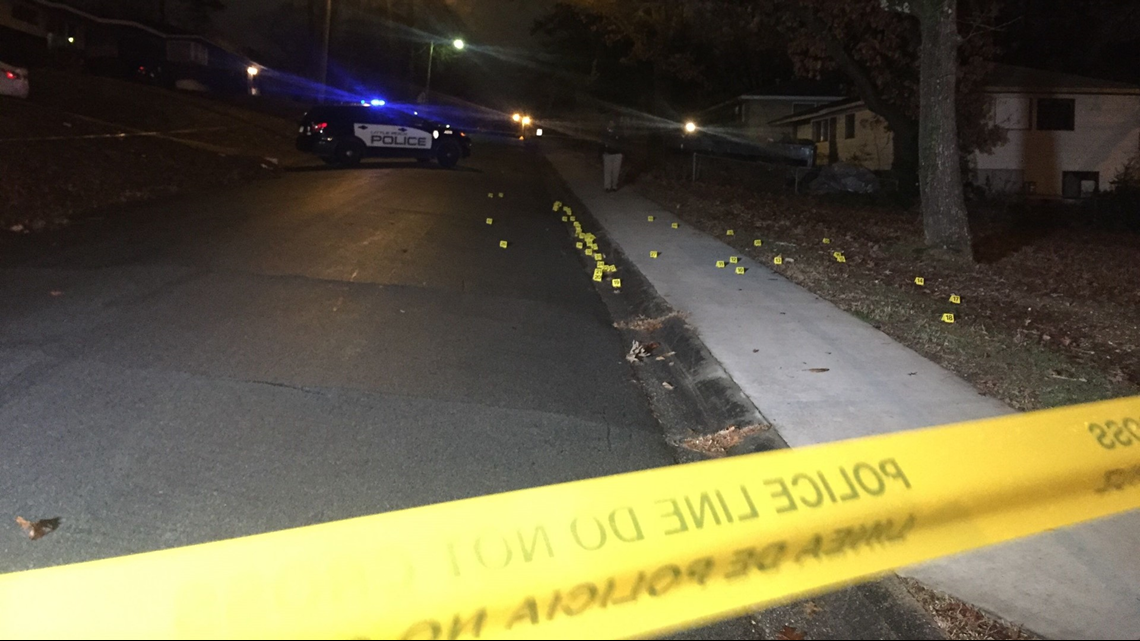 Officers stopped a vehicle that was leaving the area of the scene as they arrived. Those occupants were detained and are being interviewed by detectives.
Detectives are in the process of seeking a search warrant for the residence to further the investigation.
Police say it also appears a bullet stuck a house on Janmar Drive, but no injuries were reported at that residence.
More on this story as it develops.