LITTLE ROCK, Ark. — Update: The Welch family issued a statement Friday night on the arrest of Emil McCoy for his involvement in the shooting death of 27-year-old Brock Welch.
Attorney Jim Jackson said the following statement on behalf of the Welch family:
"The family of Brock Welch would like to extend a sincere thank you to the North Little Rock police department who put in so many hours, obtaining so many pieces of evidence," Jackson said. "In particular, they would like to thank Detective Coburn, who led the investigation, and would not rest until he was able to make an arrest based on solid scientific evidence. We miss Brock very much and we sincerely appreciate everyone's love and support as we are going through this difficult time."
The North Little Rock Police Department arrested 19-year-old Emil McCoy on Thursday for his involvement in the shooting death of Brock Welch.
Authorities said NLRPD detectives and the U.S. Marshal Eastern Arkansas Fugitive Task Force arrested McCoy at his residence in Jacksonville, Ark.
According to police, McCoy has been charged with one count of capital murder and is currently being held at the Pulaski County Regional Detention Facility without bond.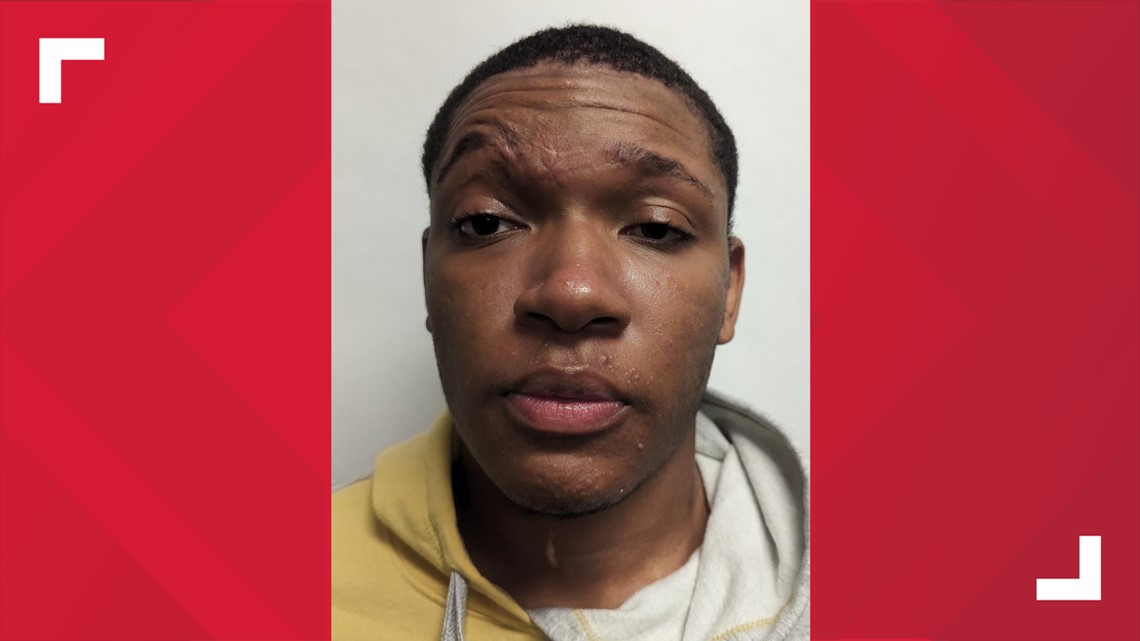 He will have his first court appearance on Feb. 11 at 9 a.m.
North Little Rock police responded to a call at the 1200 block of Gregory Steet regarding an unresponsive male on Jan. 2. Upon arrival, officers discovered the body of 27-year-old Welch, who was previously reported as a missing person out of Sherwood, Ark.
NLRPD said officers observed that Welch had been shot multiple times and was deceased. Detectives with NLRPD were then called to the scene to begin a homicide investigation.
Police encourage anyone who may have information regarding the incident to contact the North Little Rock Police Department Tip Line at (501) 680-8439 or Detective Coburn at (501) 771-7155.
The investigation into this incident remains ongoing and we will update you with more information as soon as it becomes available.