AUSTIN — Walking into adulthood can sound scary to some. Trying to figure out even simple things like filling out college applications, money management and some of the basics on fixing your car.
Well, places like the Round Rock Public Library are offering seminars about "adulting," which means the transition into adulthood. Serving 12- to 18-year-olds, a board of teens along with Jane Dance, the Youth Service Librarian at the Round Rock Public Library, organizes these events. Speakers come in to teach a certain topic.
"We've done things like interview skills, how to fill in an application form, we've done basic car maintenance to buying your first car ... tried to do some of the more serious stuff but throw in some things that are a little fun as well," said Dance.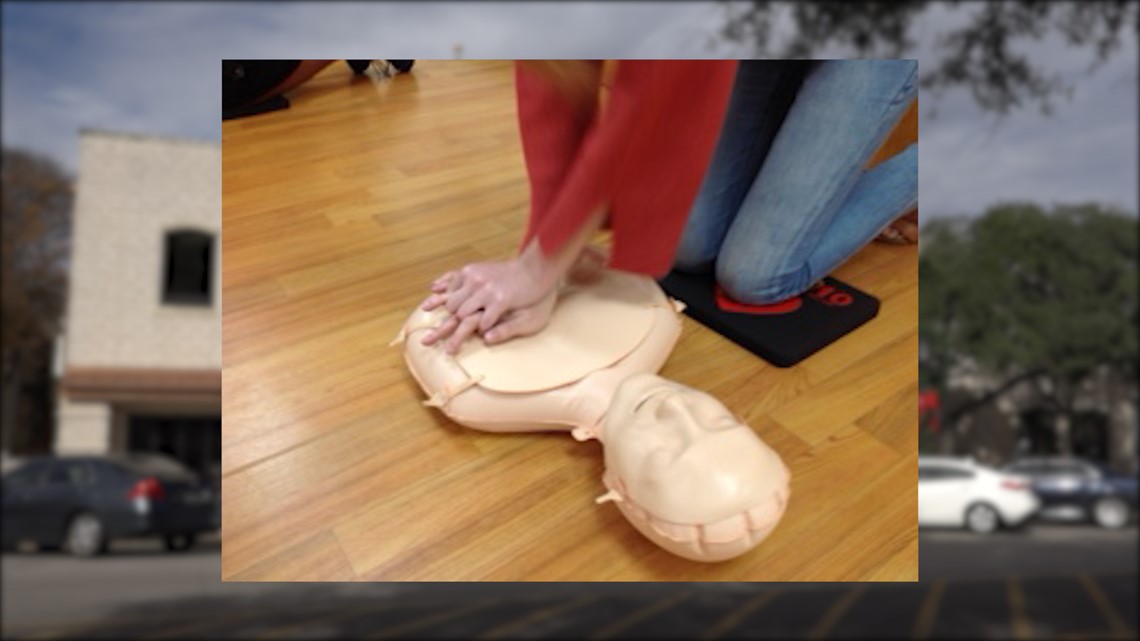 It goes even further than that. Some of the things people can learn are CPR, getting a job, changing a tire, healthy eating on a budget and much more.
Better yet, the events are free and Dance says sometimes they get more than 50 kids to turn out for an event.
"It's very rewarding to see these teens actually wanting to be here at the library and also for us to be able to give them some life skills," said Dance.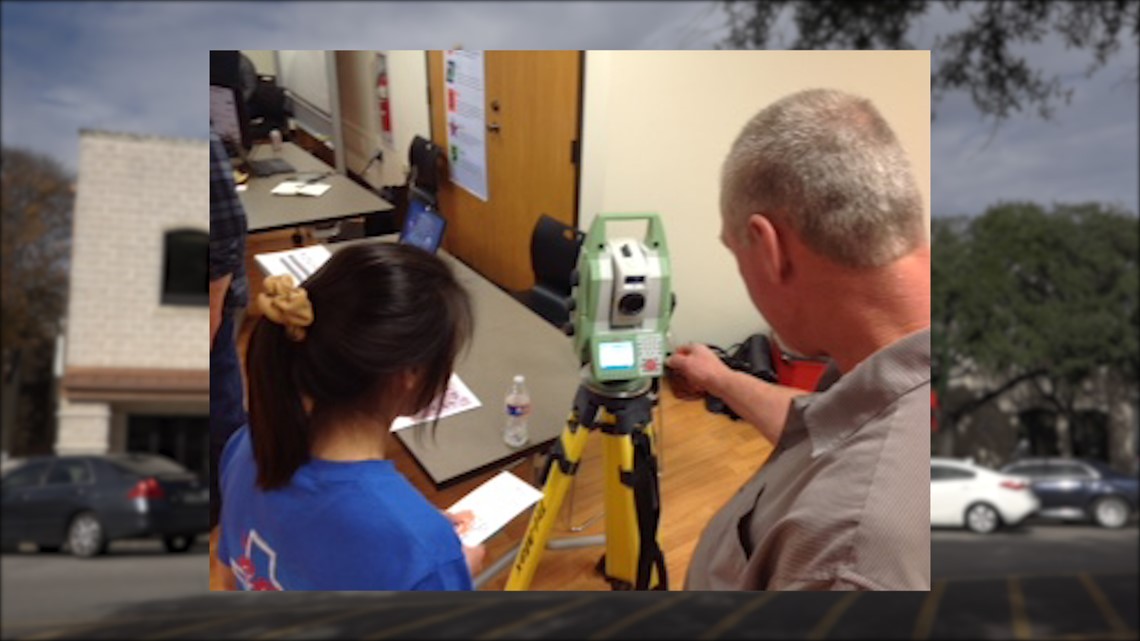 Even some adults agree it's helpful.
"You may not be a lifeguard, you know, may not be certified or anything else, but at least you have some knowledge or knowhow that's better than nothing, you know, in certain cases," said Austinite Michael Hein.
Other libraries have had similar events like the Pflugerville Library. Austin Public Library says they're planning on having some next year.