LITTLE ROCK, Ark. (KTHV) - Each time violence strikes in our cities, we turn to police. We ask them; why and how could this happen?
Everyone has their own ideas on how to prevent crime and how to catch those responsible, but our local and state leaders actually have the power do something about it. On Monday, we turned to them and asked them what can be done to curb the violence taking over our streets.
State Representative Fred Allen said the 40 homicides, "shine a real dark cloud, negative cloud over the city of Little Rock and the State of Arkansas."
Of the 40 cases, 21 of them have no suspect is in custody, including the most recent shooting death of 3-year-old Acen King. The young boy was killed in the back seat of his grandmother's car in what police are calling a "road rage incident."
Allen said his biggest concern is that the city needs to work together and stop pointing fingers.
"Problems like this aren't just a problem in the African American community, it's a problem throughout the city of Little Rock," he said. "Which will eventually be a problem for the State of Arkansas."
Rep. Allen brought his grandson, who is visiting for Christmas, along for our interview. He said that all grandparents and parents are not far removed from this situation.
"One of the things we need to do [is] we need to get the illegal guns off the streets. If we get the illegal guns off the street and the illegal people that's using them, that crime rate will go down," Allen said.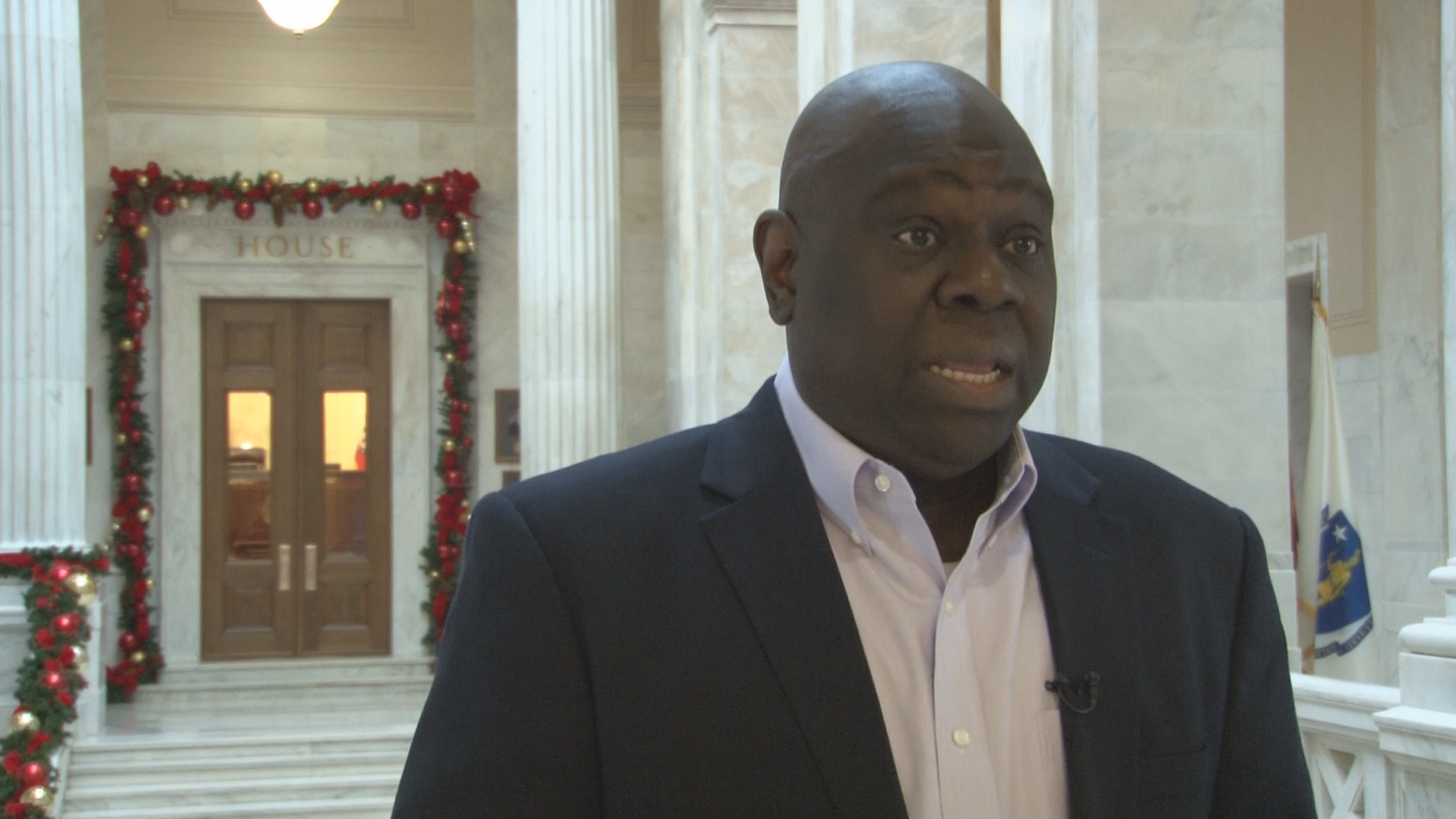 Little Rock City Director, Kathy Webb has lived through some of Little Rock's dark past. For her, change begins by filling the 65 vacancies at the Little Rock Police Department. That would require streamlining the hiring process which is the city has already begun to do. For the time being, she said there are things that can be done to get officers out on the streets.
"We can free up officers so they can be out patrolling in the neighborhood. The second thing, that quite a few people on the City Board have been talking about is to transfer officers from the airport and get them to hire their own officers," Webb said. "Because we've got to show that we've got police presence in the neighborhoods to show we're doing preventative measures."
The third, she said, is to bring community policing back to Little Rock's neighborhoods. LRPD suspended its community policing program months ago to put those officers back on the road.
Webb said many of these ideas have been discussed at the City Board in the past, but she hopes they will be revisited and with more urgency after recent events.
The reward has now been double to $40,000 for information leading to the arrest and conviction of those responsible for Acen King's death. You can also call Little Rock Police anonymously.