ATLANTA — Hundreds of thousands of DACA recipients are wondering what's next after a federal judge ruled this week that the program allowing immigrant children to remain in the country is illegal.
"I feel like politics are just playing with our feelings," DACA recipient Balbina Ramos-Suarez said.
Ramos-Suarez grew up in Georgia after being brought to the U.S. when she was just three years old.
She said it's been a tough road getting an education because of all the hurdles DACA recipients like her have to jump through, and it's disheartening to hear about the ruling that the program is illegal.
"I feel a lot of anxiety just thinking that I could lose my legal status," she said. "Having the possibility of getting sent to a country where I know nothing about."
Anxiety and fear are common themes among the thousands of people in the country dependent on the DACA program to remain in the US.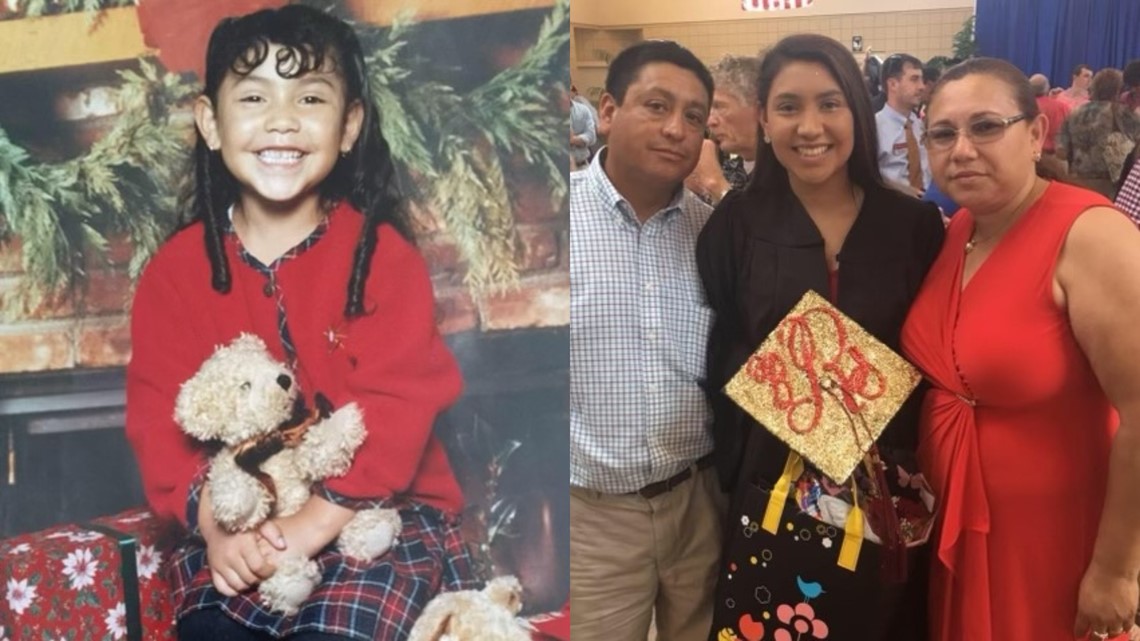 Gigi Pedraza with the Latino Community Fund said it's a constant state of being in legal limbo.
"Every two years or whatever time you don't know if you're going to be here. You have kids. You have a job. You have a home. Georgia is home," Pedraza said.
And Pedraza said the ripple effects of DACA ending could be wide-ranging.
"If they are forced to leave the country what's gonna happen with all the loans? What's gonna happen with all the mortgages that they have? It could be a huge economic consequence," Pedraza said.
Pedraza said her organization is advocating for a resolution and expects this issue to be decided by the Supreme Court.