Here's why it takes so long to execute a death row inmate
<p>Inmates spend decades on death row. We explain the process of the death penalty and why in many cases there are long delays.</p>
LITTLE ROCK, Ark. (KTHV) - Seven inmates on death row are scheduled to be executed starting on April 17 and ending after a 10-day period. Some of them have spent over a decade in prison, prompting many viewers to ask why it can take so long to enforce the capital punishment law.
The death penalty is the ultimate punishment for some of the most heinous and brutal crimes. In the state of Arkansas, a total of 504 prisoners have been put to death since 1820. Many of those people waited on death row for years before their executions. Some even waited decades, much like those set for executions over 10 days in April.
"There are steps that the government has to take in order to ensure that they are executing the worst of the worst and they are not executing innocent people," said Doctor Robert Lytle, an assistant professor in UA Little Rock's Department of Criminal Justice.
Lytle said many factors come into play from the time a person is sentenced to death until their day of execution. Often times, the state of Arkansas can have trouble acquiring the drugs necessary for the three-drug cocktail that is used for lethal injections in the state.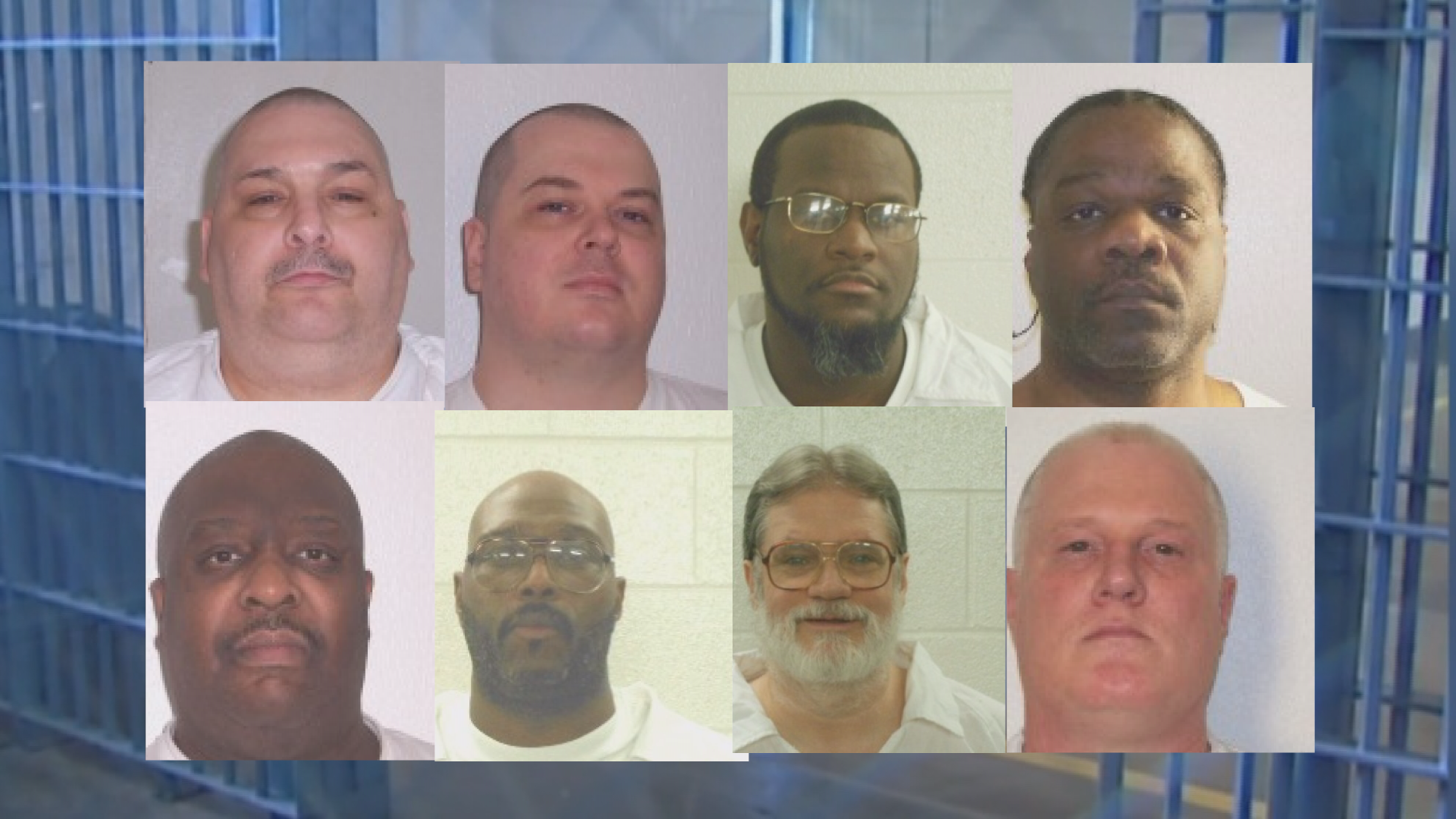 "A lot of these pharmaceutical companies are not really in favor of selling their drugs for the purpose of execution," Lytle said.
For 12 years, nationwide drug shortages and challenges in court over lethal injection procedures have halted executions in the Natural State. Don Davis, one of the seven inmates, has come close to being executed multiple times since being sentenced to death in 1990.
Criminal defense attorney, Degen Clow, said that over those two decades, issues would arise involving the drug cocktails used to execute prisoners.
Then in 2014, the sedative Midazolam was implicated after executions in Arizona, Ohio, and Oklahoma went longer than expected. In June 2015, the United State Supreme Court ruled that the drug was okay to use as a execution drug. But on April 6, a federal appeals court blocked Ohio's execution protocol, claiming the drugs used were "unconstitutional."
Clow said that delays in the process are nothing new, but he said the most significant slow down is the appeals process. That process includes nine total steps, the first being a direct appeal which is given to everyone sentenced to death.
"That prisoner is going to appeal to the Supreme Court of Arkansas for any type of relief that may have happened from a factual basis from the trial," Clow explained.
From there, post-conviction proceedings can take place with the second stage of the appellate process. That's when defendants can raise issues such as juror misconduct, newly discovered evidence, or ineffective assistance of counsel.
During Ledell Lee's post-conviction hearings, the Arkansas Supreme Court found that his first attorney had been impaired during the process. The court noted he often had a "belligerent attitude towards the prosecuting attorney" and was at one point unable to locate the witness room.
"One appeal may have two or three issues and one appeal may have 10 or 12 issues," Clow said. "The more issues that have to be looked at, the longer time it's going to take for that appeal to be pushed through the system."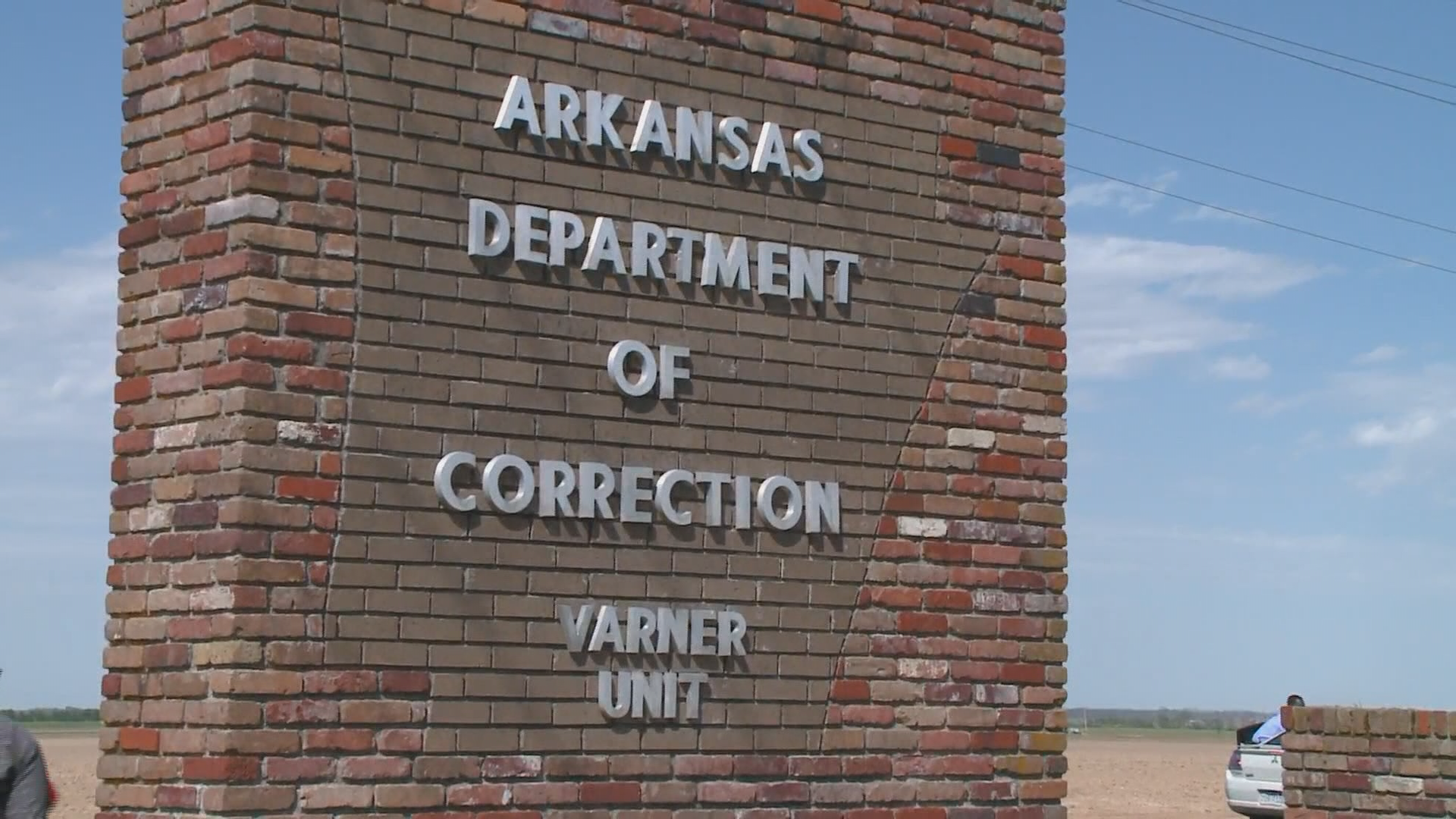 Another inmate, Kenneth Williams, that's long been on death row, has been fighting to stop his execution since 2000.
"He has since made numerous appeals including the ineffective assistance of council appeals and habeas corpus, all of which have been exhausted at this point in time," said Clow.
According to the Bureau of Justice and Death Penalty Information Center, the average time from sentencing to execution for was just around 16 years. If no appeals are raised, that process can happen as soon as six months, but that rarely happens. The wait to be executed puts stress not only on the inmates, but leaves grieving families in agony during the entire process.
"It puts them through a lot, but we also have the situation where we have to look out for these individual rights because we have had people exonerated off death row that have been found innocent of that crime years later," Clow said.
While many may question the lengthy process, experts like Lytle don't expect any changes in the near future.
"It's very difficult to get away from having those delays because they're in place usually for a reason according to the Supreme Court," the doctor said.
The latest capital punishment statistics published by the Bureau of Justice Statistics shows that in 2013, of the 2,979 people on death row, 39 were executed. 31 other inmates died of suicide, murder by another inmate, or natural causes.