LITTLE ROCK, Ark. — Update: Brock Welch's vehicle was located in North Little Rock, and a while later police confirmed it was him after they found a deceased male lying on the ground.
The Sherwood Police Department is seeking information on the whereabouts of a man.
Brock Welch was last seen on Dec. 29 after leaving his home for McDonald's at approximately 8 p.m. According to the Sherwood Police Department, Welch drives a 2021 black Honda Civic (license plate# 182 ZZX).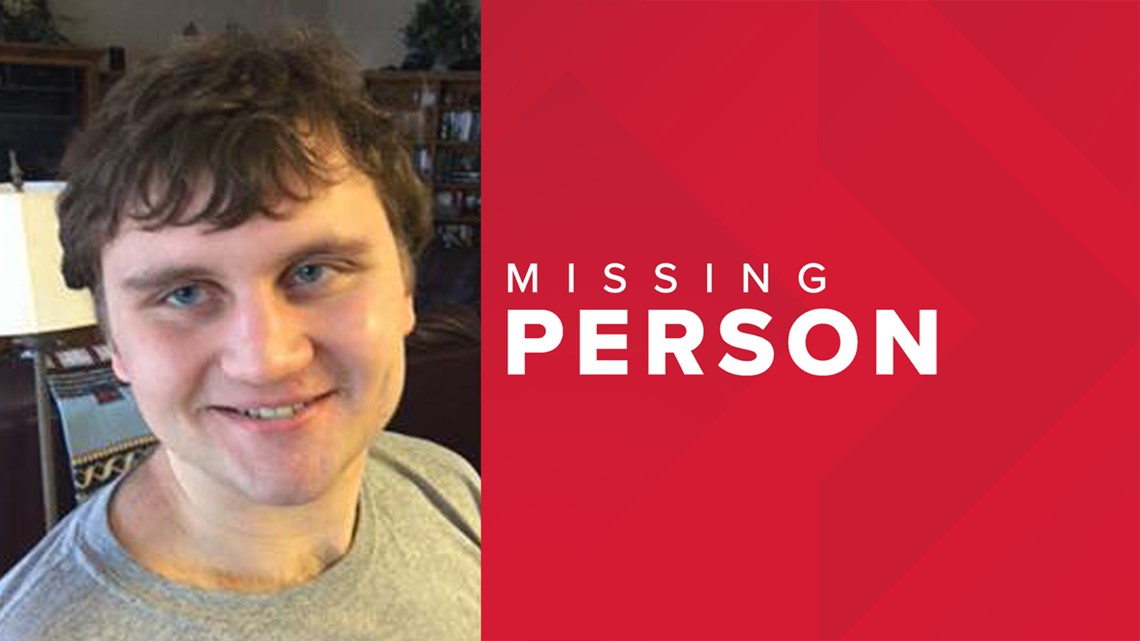 Anyone with information regarding his whereabouts is urged to please contact Detective Christman at dchristman@sherwoodpolice.org or at (501) 834-8799.
A $10,000 reward is being offered for information that results in an arrest and conviction.