LITTLE ROCK, Ark. (KTHV) -- Arkansas is the latest stop on a New York author's journey across the country.
New York author Mary Latham is traveling to all 50 states to collect stories of acts of human kindness and people doing good in their community.
She started this project in honor of her mother. A few years ago she was in a hospital waiting room with her family after her mother passed away. They were falling apart, so Latham started reading them stories of kindness that people had emailed to her. She had started a small project collecting stories of human kindness, but after reading them to her family and seeing that it gave them hope, she decided to make it even bigger.
She started a GoFundMe to raise the money for gas and other things she would need for her trip. She is staying with host families in each town that she visits, people she doesn't even know most of the time. They are generally a connection of a connection of someone she has met on her journey.
She finds stories by her host family posting on Facebook explaining the situation, or sometimes she gets stories emailed to her.
In Arkansas, she has gotten the story of Larry Betts. He raises money for Youth Home Inc.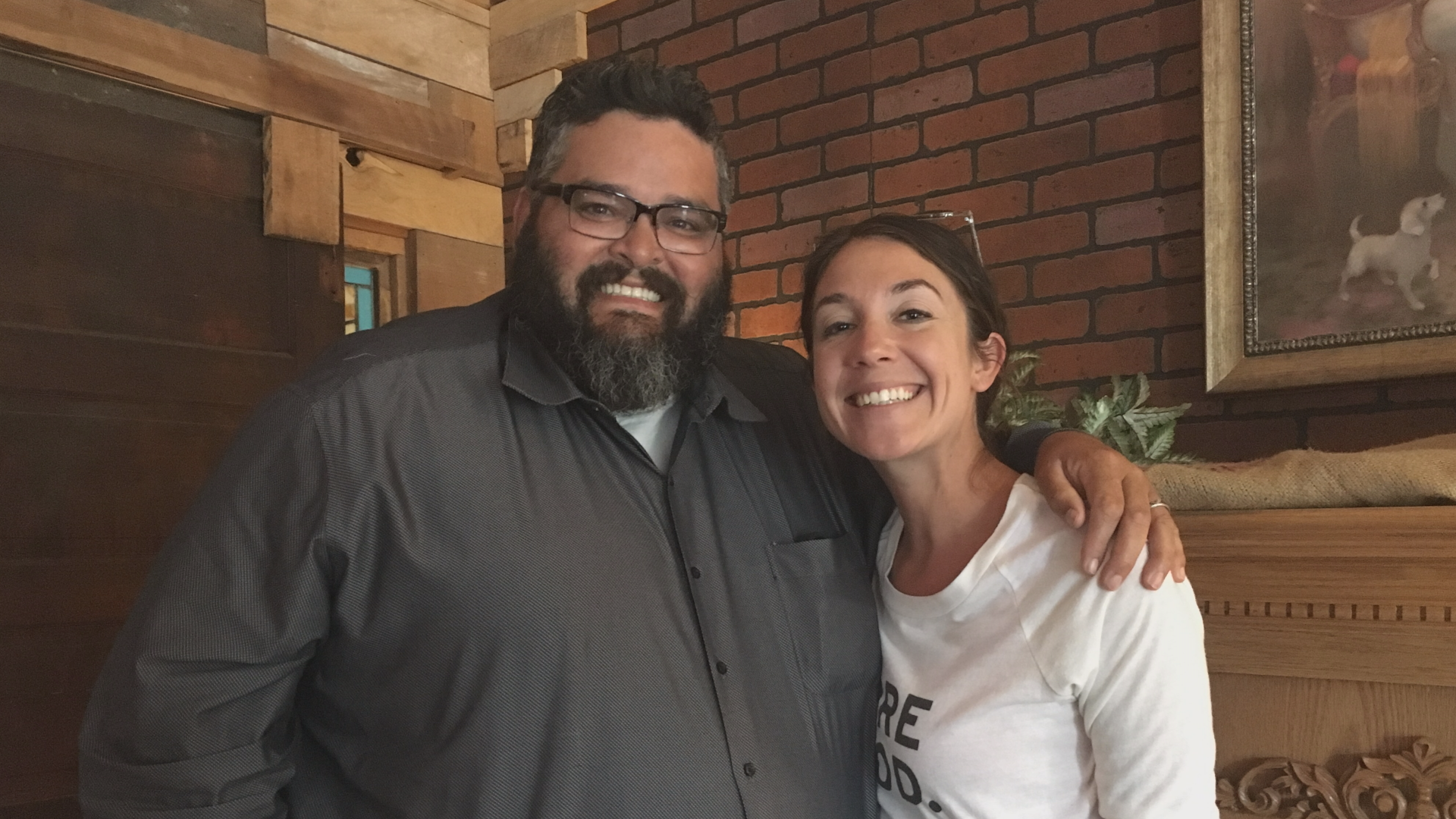 "He was absolutely amazing and inspirational. He was in the same situation where he lost two of his friends and created this huge, beautiful movement. That's what I'm trying to highlight, you can still make light out of these really dark times," Latham said.
Arkansas is the 16th state she has visited and Little Rock is about her 60th town. She has been traveling for six and a half months.