LITTLE ROCK, Ark. — Several electrical boxes covered with cables have popped up around West Little Rock with little to no explanation.
Raised dozens of feet in the air, attached to poles.
It was the two most recent installation along Chenal Parkway sparked questions throughout the community.
That's when a Nextdoor post had several comments, asking: Does anyone know what this is?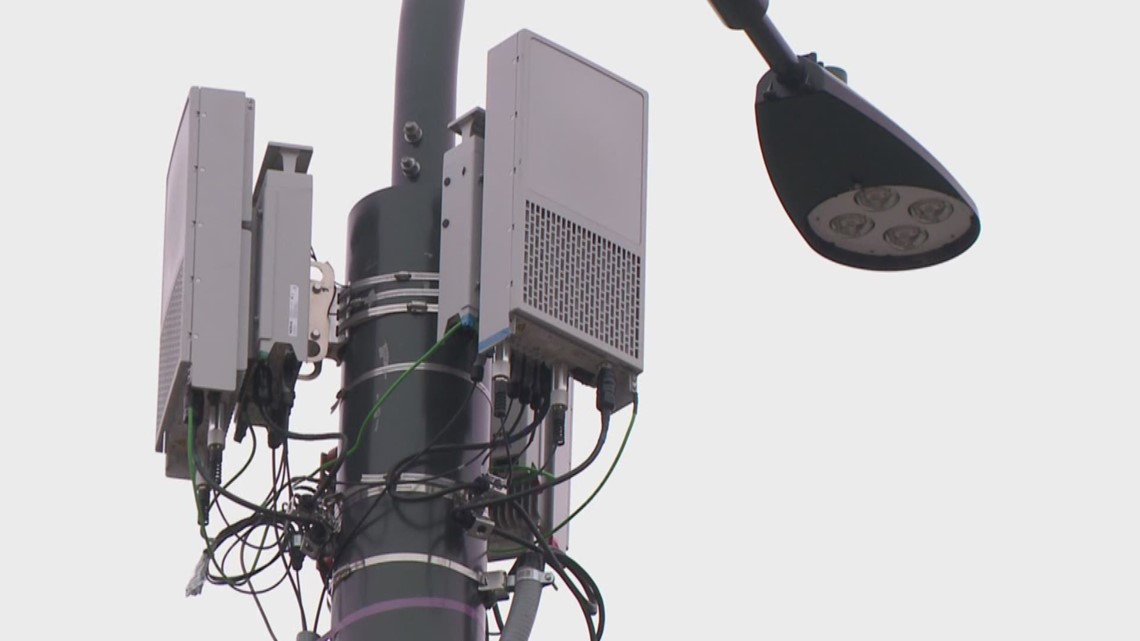 After reaching out to several sources, including the Little Rock police, Comcast, Entergy, it wasn't until we talked with the City of Little Rock that we got our answer.
We learned of small cell permits that have been approved and issued to Verizon Wireless for towers at 16013 and 16313 Chenal Parkway.
The city also let us know that more than one wireless service carrier is installing them around the city to upgrade service.
If you have a question about something where you live, we want to hear from you. Email us at 11listens@thv11.com or reach out to Marlisa Goldsmith on Facebook or Twitter.