LITTLE ROCK, Ark. (KTHV) – November 30 marks the end of National Adoption Month.
Through THV11's partnership with the Arkansas Department of Human Services, we've shared stories of children in state foster care who are up for adoption.
Our hope is to highlight the need for families for our youngest and most vulnerable children. One of them, young Princeton. A boy in desperate need of stability who found it in his foster family, but now needs a forever home. Princeton, 5, is the face of Arkansas foster care. "You can try mom," he said.
He calls a woman mom who didn't give birth to him. "Mom, you have to stay brave." "I wouldn't have it any other way," said Kim Poteat. She is fostering Princeton and has been for almost three years. "He had pretty significant trauma when he came to us," she said. Princeton was just two years old then.
Since Poteat has given him stability and a lot of TLC. "We feel like we are supposed to be in the middle that we are loving him and helping him in the healing process and his forever family is out there waiting for him," said Poteat.
"He is such an energetic young boy that's full of life," said Monica Spencer. Spencer is with DHS adoptions and said Poteat's role as a foster parent is critical for Princeton's development. She calls it a team effort and is actively searching for his forever home. "They have a bond that's unbreakable and he's gonna need that support when he transitions to a new home," said Spencer.
PHOTOS | Loving, full of energy 5-year-old boy is looking for his forever home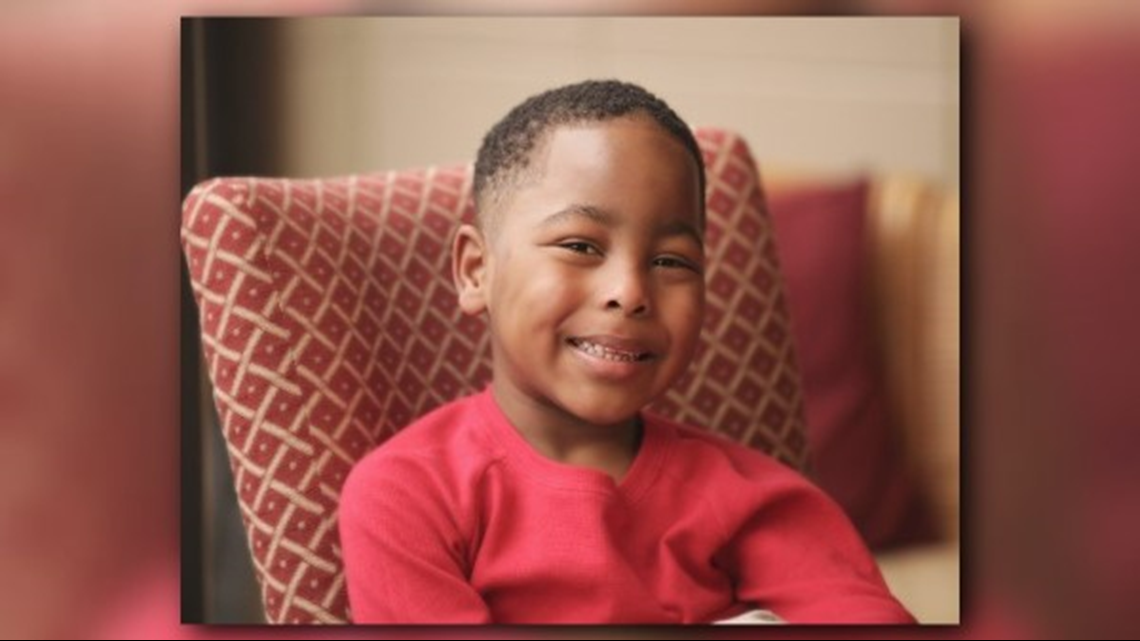 "He's a fantastic little boy and he's come so far, and he's experienced so much in his little life," said Poteat. "What he came from doesn't define him, and he's grown so much, where he was and where he is now he's a totally different kid."
And while he is still growing and playing at Little Rock's Museum of Discovery he's doing is all with support from Poteat. "He just has lots of love to give," said Poteat. "And sorry I'm tearing up – he has a huge imagination, he just comes up with the most amusing stories all the time."
This is the face of Arkansas foster care, the face of a child who deserves a family to call his own. Just a family to just come along beside him and love him where he's at and just encourage him to continue and grow and become the full potential he has," said Poteat.
Princeton has some developmental delays, but DHS and his foster mom tell me he can overcome them if he continues with his counseling.
Big thanks to the Museum of Discovery for letting Princeton play. Be watching in two weeks for our Holiday Adoption party and LIVE 30-minute special from the museum here on THV11.
And if you want to know more about Princeton, click here.