LITTLE ROCK, Ark. (KTHV) - It's National Adoption Month, and we are highlighting children in need of a forever home.
Siblings share a very powerful connection.
In this story, we've come across brothers in foster care with such a tight bond that for them to be a part, would be devastating. By the time this story is over, we bet what happened to us, will happen to you.
"They need each other," said adoption specialist Angela Brown. And if you don't look twice you might think these two are twins. "They are dependent on each other," said Brown. But they're not twins.
Brown said the bond between 7-year-old Max and 6-year-old Tru is so solid, they communicate without even using words. "Max is the big brother, I think he has an understanding of his brother's delays, he's very helpful with his brother. He communicates with his brother as well as for him," said Brown.
That's because Tru is autistic and nonverbal.
PHOTOS | Brothers with an inseparable bond are looking for their forever family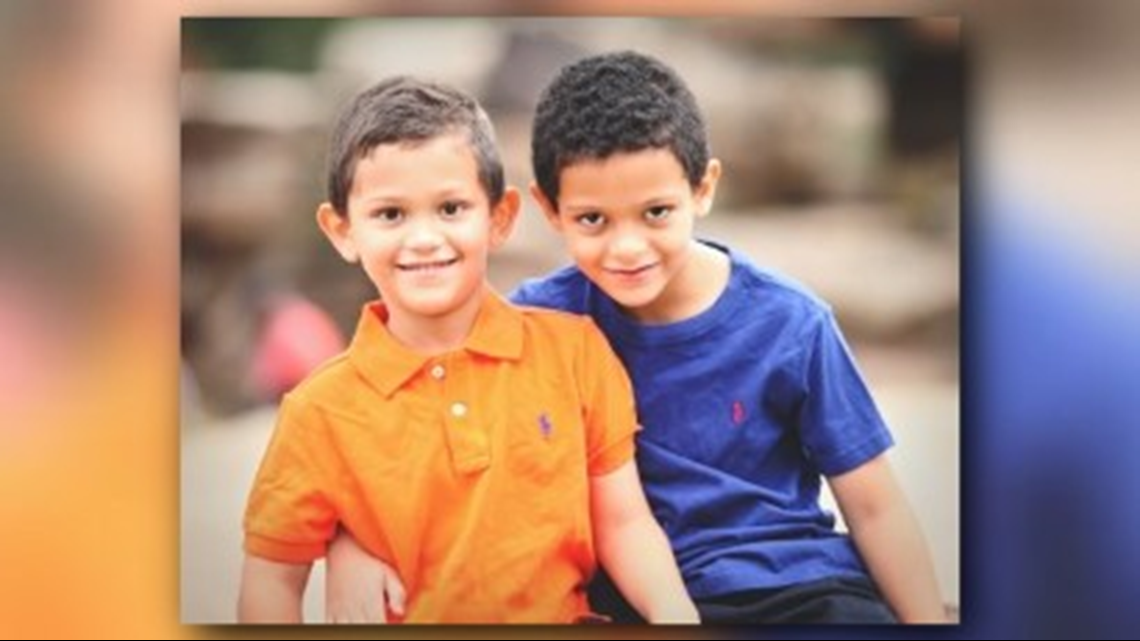 "I think it's just their connection and plus Max has always looked out for Tru, I think there was a time period they weren't together prior to coming into care and I think that took a toll on Max," said Brown. And a toll, it did. In a world that, for these brothers, has sometimes been lonely and frightening, there is nothing better than brotherly love.
"We share a room, if we wanna play with toys we go to the other room," said Max. "Sometimes he says yes, hi, bye and that's all."
Max can't hide his smile when he's around Tru and Tru obviously adores his big brother. Tru craves love and physical touch that it was hard for Dawn Scott to let him go. "Max worries about Tru and wants to make sure he's okay but he also wants to be a typical little boy, he wants to be able to run and play," said Brown.
"I play basketball and football," added Max.
And he gets to play trampoline basketball on this day, plenty of it, and lots of talk of favorite things. video games for Tru. And for Max? "Pizza, hot dogs, cereal, yogurt, fruit and that's all," he said.
Two boys who are so easy to love. If you meet them, you may fall in love with them just like we did. Big thanks to Altitude Trampoline Park for allowing the boys to play for free and for as long as they wanted.
Brown said Max and Tru need a healthy, nurturing and patient family willing to open their hearts to both of them. If they were separated, she said, it would just be another heartbreak for them.
If you'd like to know more about Max and Tru, click here.