PINE BLUFF, Ark. — Update: Fire officials have ruled the house fire that left a person "badly burned" as a homicide after discovering that the victim was also shot. Police have still not identified the victim due to the condition of the body.
Detectives have now identified 42-year-old James Dixson and 42-year-old Kevin Mckinney as suspects in this homicide. They both have charges for capital murder, arson, abuse of a corpse, and possession of a firearm.
Kevin Mckinney turned himself in to the police on Wednesday afternoon.
Police arrested James Dixson on August 10, 2022, at a Dollar General location in Pine Bluff after receiving a call from the store.
Anyone with information is asked to call the detective's office at (870) 730-2090.
According to reports, when fire crews first arrived they saw very heavy some and flames at the home.
Fighterfighters quickly got to work to extinguish the fire, but then discovered a deceased person inside the house.
Police have not released the name of the victim.
The investigation into what caused this fire remains ongoing and we will update with information as soon as it becomes available.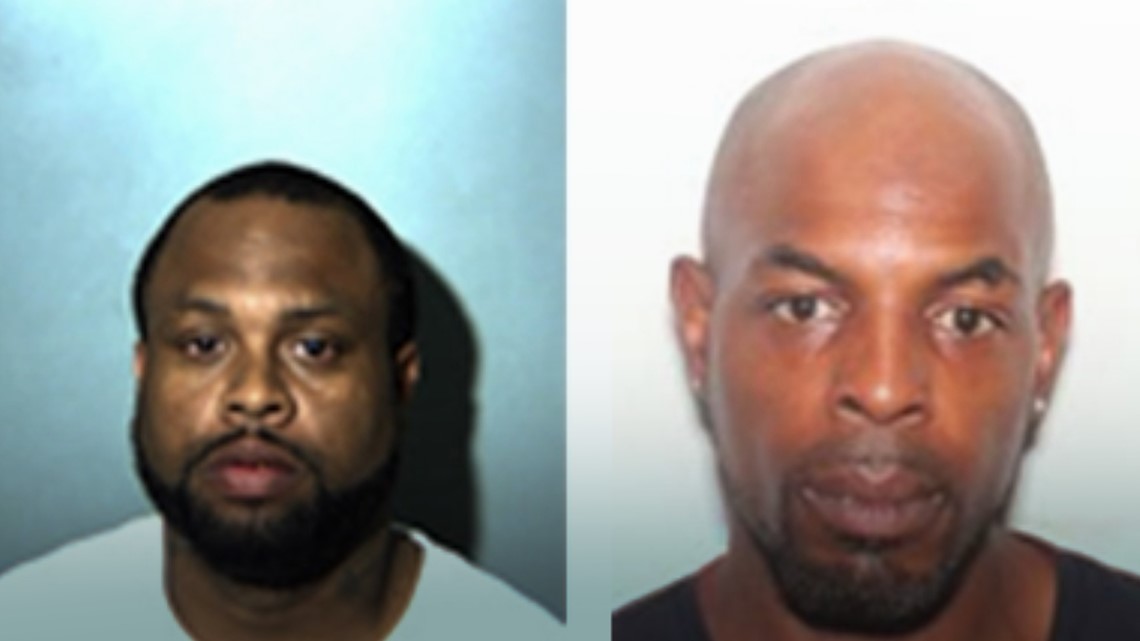 (Left: James Dixson/ Right: Kevin Mckinney)