SAN ANTONIO — Melissa Williams calls her house the "Godly House" for many reasons. One – or rather three – reasons could be three daughters enrolling in college before they turned 15, with scholarships.
"I take my responsibility as a mother seriously," Williams said. "I look at it as an assignment from God. So I work it whole soul, whole heart."
The 42-year-old was unsure about sharing her daughters' accelerated achievement path to college because they are still young.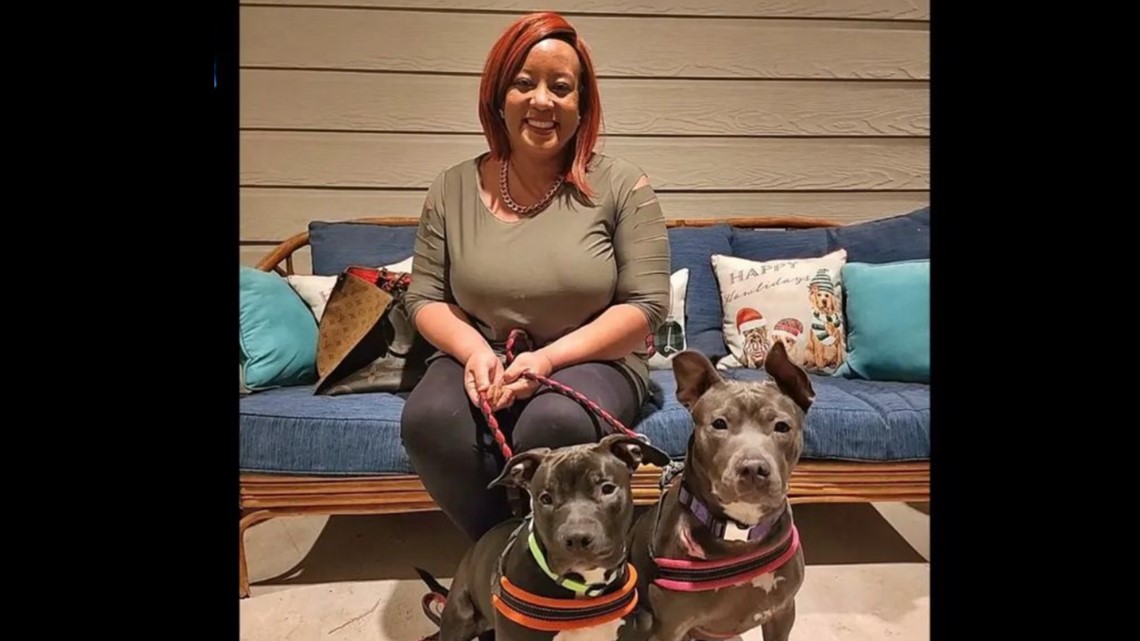 Williams is a mother of six—five girls and one boy. She said nearly all have had a mix of public and homeschooling, depending on where the kids were in their educational journey.
According to Williams, after her oldest daughter Ate'sia and her only son Isaac were homeschooled, she created curriculums that leaned towards the upcoming daughters' strengths.
"We quickly realized it was definitely an assignment to show people that you don't have to be afraid," Williams said. "We live in a digital age. There's facetime; you can still see your child whenever you need to."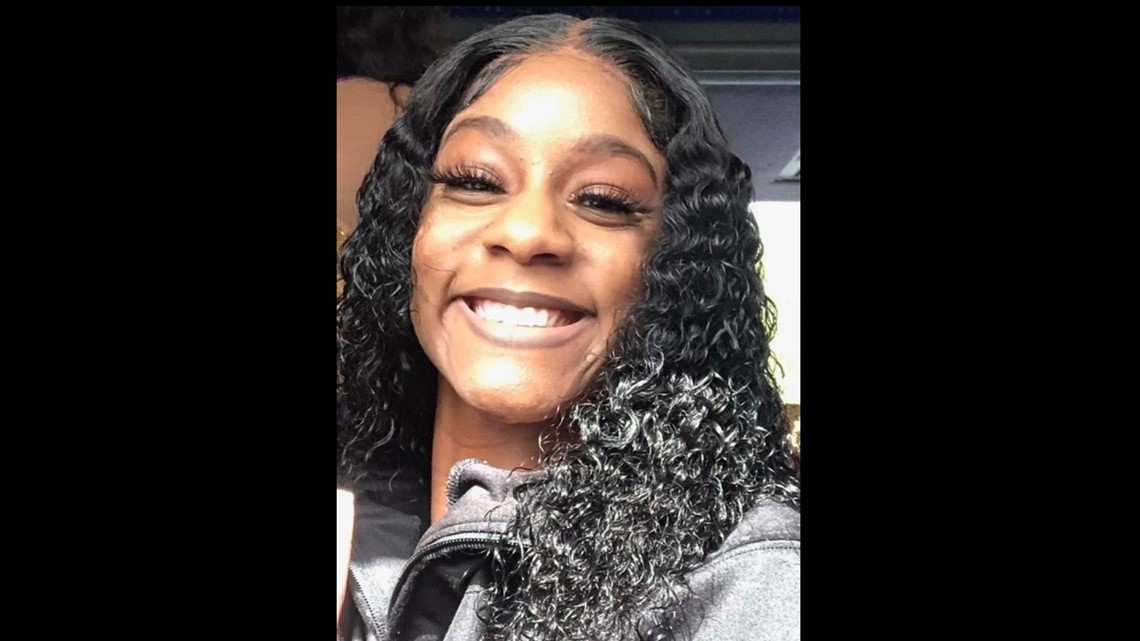 Her daughter Alana started breezing through online work and graduated in 2021. She received offers from several universities, but Williams strategically chose Miles College in Alabama.
The small institution is in Fairfield, close to Birmingham and other family members. Alana was accepted when she was 14, sporting a 3.7 GPA.
"I could say that I was really surprised in myself that I did it based on where everybody else's journey was," Alana said.
But Alana wasn't going 854 miles away from home by herself. Her younger sister, Aniyah, got through the coursework quickly too. She graduated at 13 years old with a 3.0 when she enrolled at Miles College.
"Yeah, I was a little bit nervous, but most people didn't think I was 13," Aniyah said.
She's 5'9" but was still a college student on a small campus where it didn't take the other freshman, upper-level students and staff to figure out the ages of the Williams sisters.
"It didn't really feel like that much of a difference. It just felt like my parents weren't there," Aniyah said.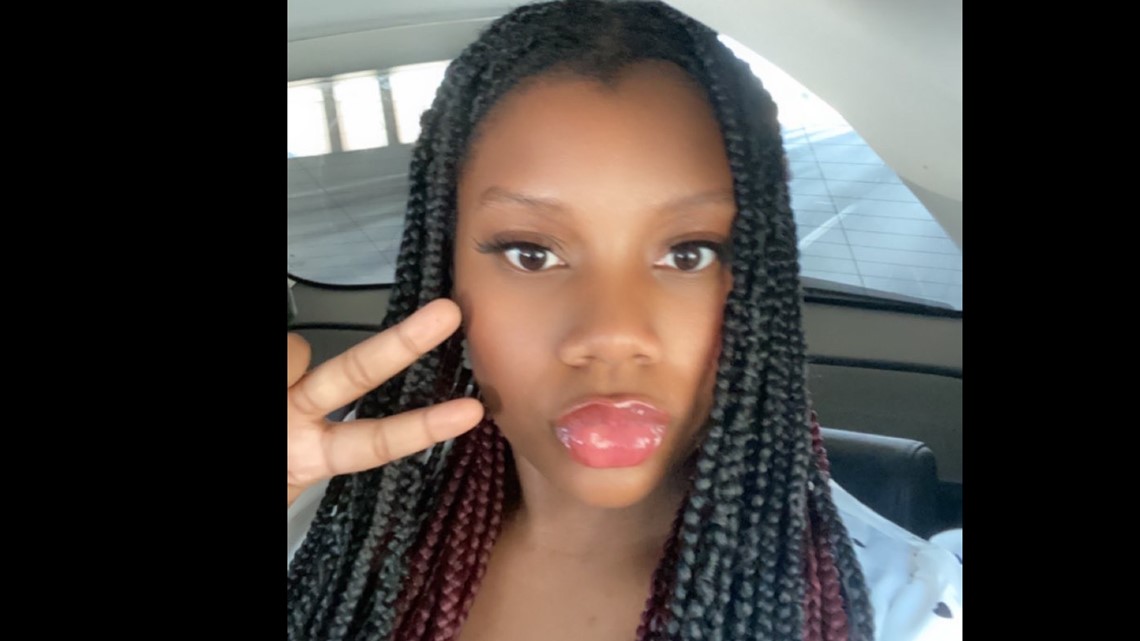 She said people thought they had an academic advantage.
"People think that since I graduated at 13, I had to be some child genius or a child prodigy," she said. "But I'm just as smart as the next person."
Meantime, their mother was adjusting to having young daughters away at college, even with a nearby support system of family and regular checks with deans.
"It was definitely scary and challenging," Williams said. "And it took a lot of prayer and God's direction and faith."
Her college kid boom was not over. Her 14-year-old daughter Adina just graduated and will join her sisters at Miles.
"I'm not smart because I'm doing the exact thing as everybody else," Adina said.
The soon-to-be political science major enters college with a 3.5 GPA and humility, because she said the classroom can be challenging academically and socially.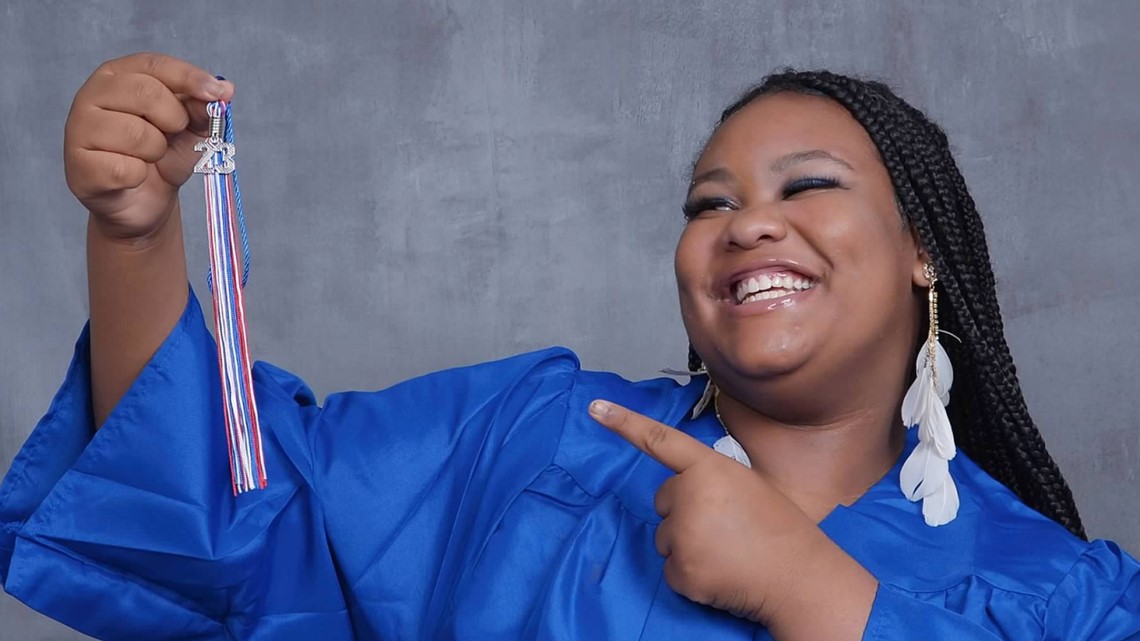 "I was always been known to be, like, the stupid kid and the weirdo. So I didn't think I could really do it," Adina said. "It was always because of my weight and because of the questions I would ask."
The girls said their mother kept them grounded by believing in God, especially as their family faced home insecurity.
"She's just so in tune with, like keeping us where we're supposed to be and letting us know how to build our relationship with God," Alana said. "Our foundation with God has really grown."
Williams said that although she was married then, her family lived in Louisville, Atlanta, Chicago, and Nashville. After marriage, they moved to Midland-Odessa and Dallas—all locations where they were homeless for five years. They lived in a shelter, in her vehicle and stayed with relatives, but they had no place to call their own. Her daughters were getting homeschooled when there was no home.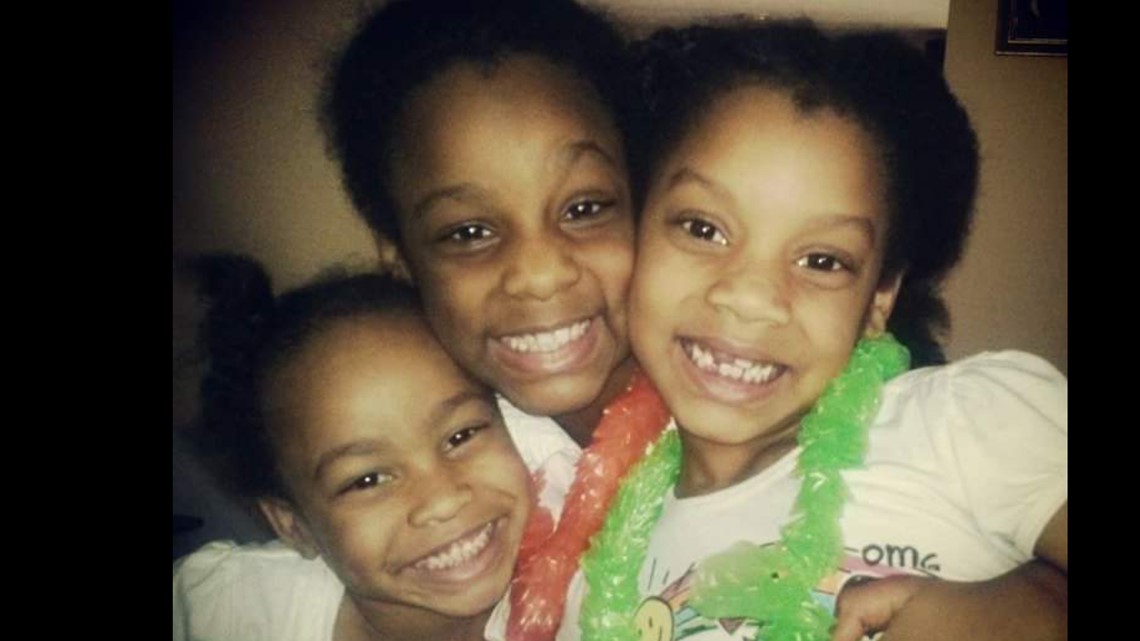 "I always knew there would eventually be an end to the obstacles and the difficulties," Williams said.
Last October, the family moved to San Antonio's east side. Now, they are preparing for a move to Stone Oak.
"There were some dark times in my life and just my belief that there was something more. There was something better that pulled me through," Williams said. "And just knowing that my girls were watching."
15-year-old Aniyah is majoring in business/pre-law, competes on her college's chess team, and is part of an honors curriculum organization.
Alana, 17, is a member of the Miles College Golden Star Majorette Dancers, Tau Beta Sigma sorority, the National Honor Society, the Chess Club and six other on-campus groups. She is a biology pre-med major and plans to add chemistry as a major too.
"If you know, you can do it. You do it. Don't let anybody else tell you that you can't," Adina said.
While in high school, Adina was in the band, soccer, choir, theater and other clubs.
The three sisters believe they will make a generational academic buzz on campus, especially if their youngest sister, Aubriella, gets accepted to college before 15 too.
She's 9, so she's got a couple of years before the family tradition comes calling.