BRYANT, Ark. — On Tuesday, Allen Scott resigned as the mayor of Bryant, effective immediately after a former employee filed an EEOC complaint.
The City of Bryant said they accepted Allen's resignation letter and are working closely with Bryant City Council to appoint an interim mayor.
"Council, it is with regret that I tender my resignation as Mayor of Bryant, effective September 30, 2023," Allen said in the resignation letter. "It has been an honor serving as Mayor of the city. There have been great strides in improving our infrastructure and parks in the city during my tenure, and I hope there is continued improvement. My resignation is best for the city and my physical and mental health."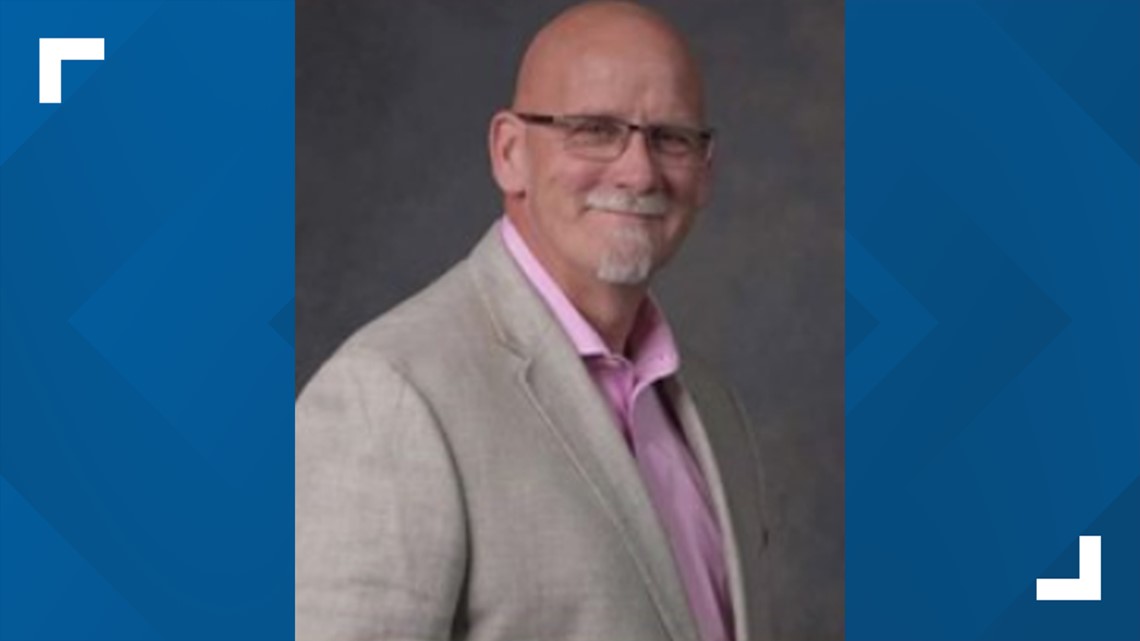 During a City Council Special Meeting Monday night, the board made a motion requesting Allen's resignation, resulting in a unanimous vote of "yes."
A board member then made a "motion of no confidence" for Scott to leave the city, and a unanimous roll call vote of "yes" was also taken.
Another motion was then filed to amend the city's personnel policy handbook in order to remove the duties assigned to the mayor and to hand them over to council member Jason Brown.
On Tuesday, the City of Bryant released the following statement regarding the meeting:
"The City of Bryant wants to make it clear that this has nothing to do with the previously filed lawsuit by a former Bryant police officer. Since City Council was in executive session, the City cannot discuss what was disclosed, however, this matter deals with an EEOC complaint filed by a former employee.
The City is working closely with City Council to resolve this matter quickly, not only for the City but for the residents of Bryant as well."
To see the entire City Council Special Meeting, please click here.