LITTLE ROCK, Ark. (KTHV) -- The Clinton Airport will not allow its 170 employees to use medical marijuana.
Because of a bill passed earlier this year, workers in "safety sensitive positions" may not be able to use the drug even if they have a qualifying condition. That's if their employer believes their job can't be performed safely while under the influence.
At an airport, getting from one destination to another safely is the goal. That's why the airport will continue drug tests for its employees.
"If you look around our 2100 acres, much of that is comprised of our airfield and our employees are badged for that area and it's a huge safety risk if you have someone out in that area whose impaired," said Shane Carter, Spokesperson for Clinton National Airport.
They're not alone. "Safety sensitive positions" mean if under the influence, the employee may not be able to perform their job safely. These positions include employees who perform life-threatening procedures like doctors, those who work with confidential information, operate heavy equipment, work with hazardous material, and those who carry a firearm like police officers. For those employees, the employer has the right to prohibit the use of medical marijuana.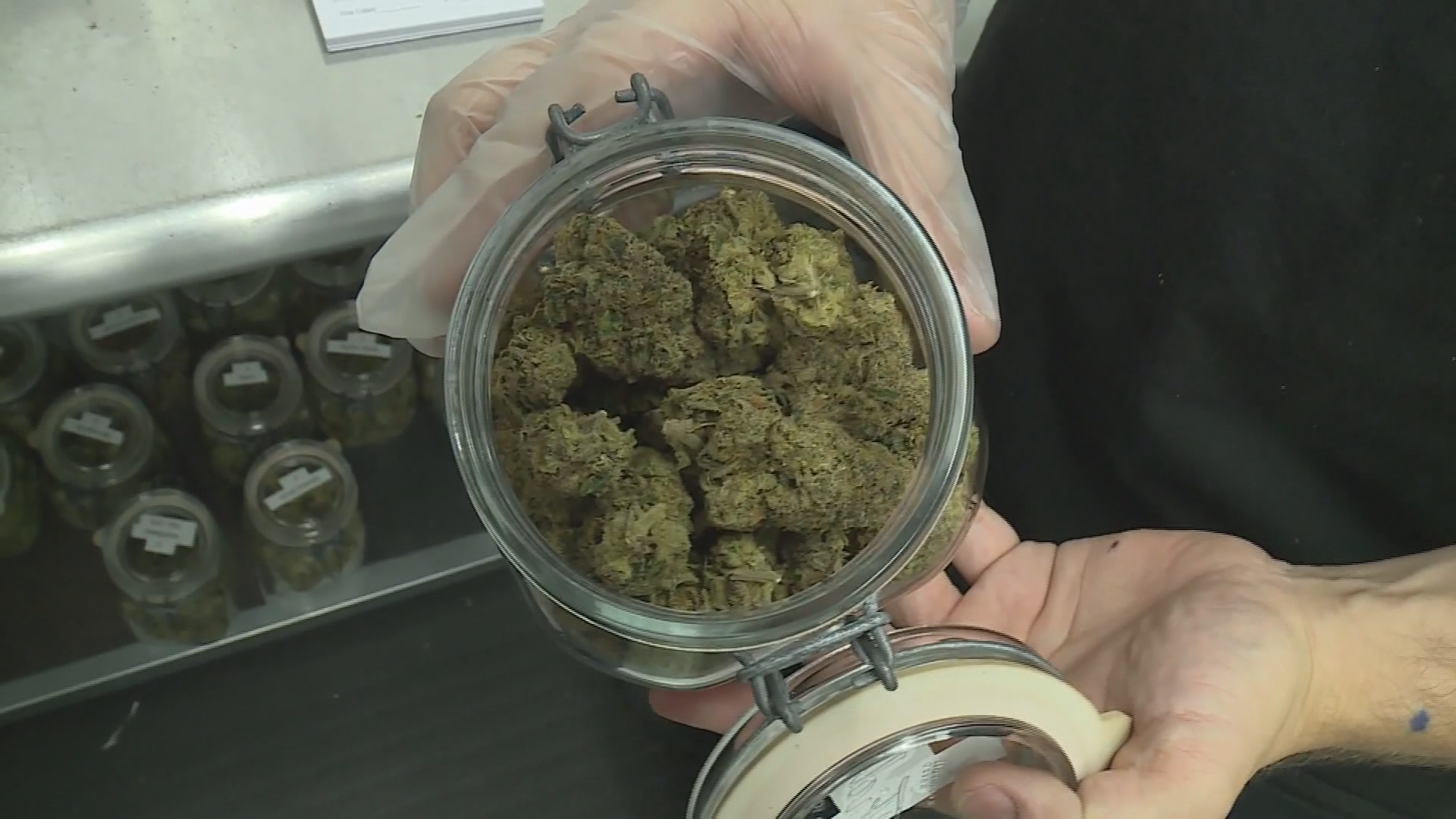 "Each employer that has concerns about not only cannabis products but any controlled substance on their job site, they should designate in writing that those jobs are safety sensitive," said Representative Doug House.
"Our number one focus is to maintain a safe environment and we simply cannot do that if someone is under the influence while on the job," said Carter.
Adam Grimmett with the Arkansas Cannabis Industry Association believes because this is so new, many employers are unsure what policies are best for them.
"There's a very small sampling size of decisions that have already been made, it's very hard for companies to roll out new policies and procedures, best practices and things of that nature," said Grimmett.
He recommends employers sit down with legal teams before the drug rolls out.
"The same way they look at opioids right now is the same way they should look at cannabis," said Grimmett.