GREENBRIER, Ark. (KTHV) -- Patients are waiting. Five growers and 32 dispensary owners are still yet to be named, but each day, medical marijuana is a day closer to being in the state of Arkansas.
One of the major differences between legalized cannabis and the black market is the testing. There's another party involved to make sure it's safe. THV11 went to a lab in Greenbrier where it can be tested.
Inside F.A.S.T. Laboratory in Greenbrier, former Chemistry professor and now Lab Director Dr. Kyle Felling, performs environmental analysis, but he's preparing to take on a new role in the medical marijuana industry.
"When a dispenser advertises they're going to give a patient 10 milligrams of a specific cannabinoid, they need to be certain that they're actually giving 10 milligrams of a specific cannabinoid and that's where I come into play," said Felling.
Felling already has several instruments needed to test potency, pesticides, metal, and bacteria.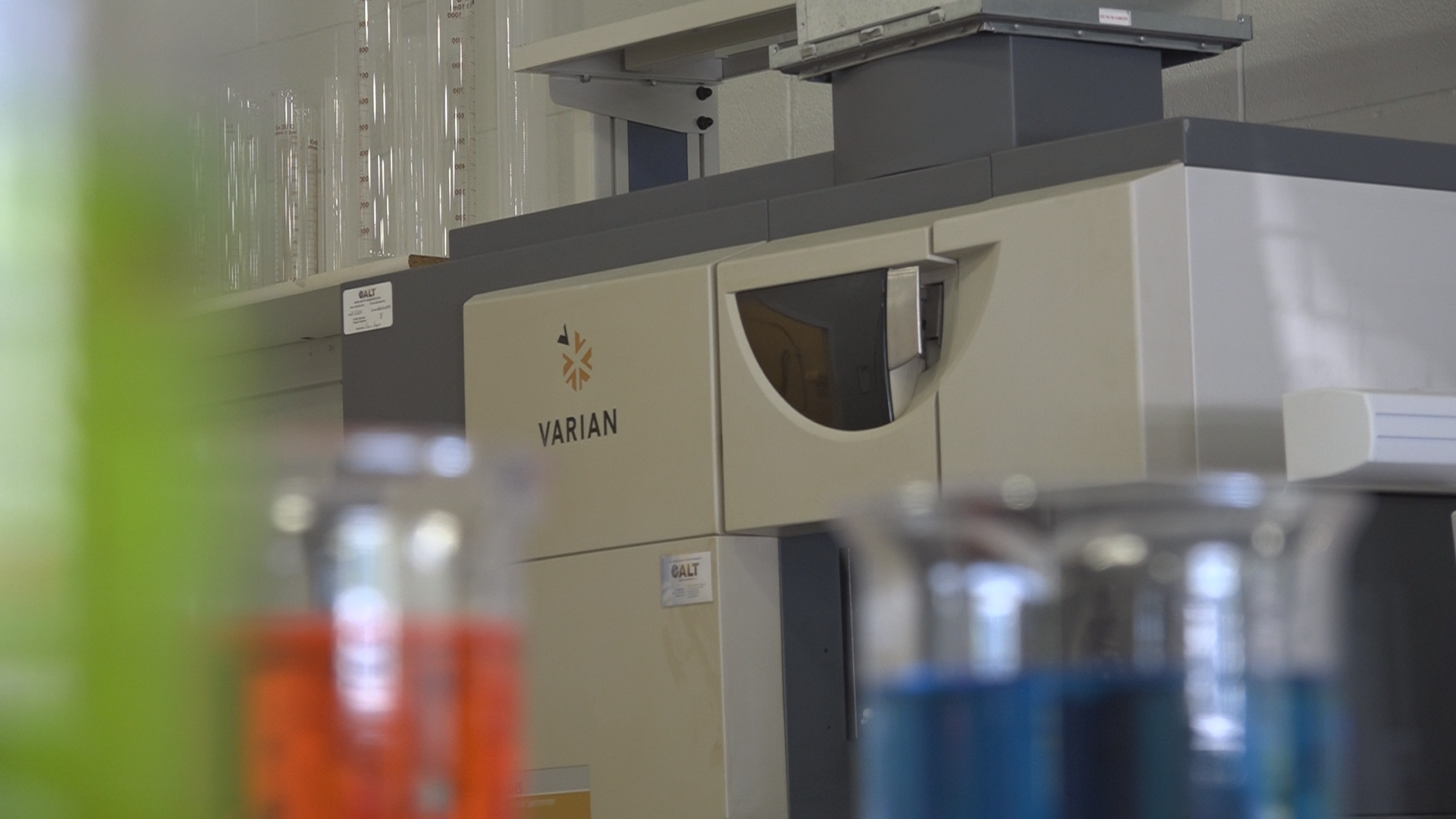 "It's going to provide them of a product they can have assurance of is going to have a therapeutic value," said Felling.
Like other parts of the industry, it's not cheap.
"The equipment can range anywhere from $500,000 up to $1.5 million," said Felling.
Felling explained that market rate for a full sample test is $300 to $400. That will provide growers and sellers with a certificate of analysis.
Corey Hunt is a hopeful dispensary owner and he plans to work closely with Felling.
"Without cannabis being tested, patients can't treat it as medicine," said Hunt.
Felling didn't support legalized marijuana at first, but he jumped on board after exploring its medicinal potential.
"I'm expecting it to be a successful business and hopefully help the people out in the process"