NORTH LITTLE ROCK, Ark. (KTHV) - It's a day that many in North Little Rock have dreaded. The Gettin' Place, a popular restaurant and store in Amboy, will close this week.
Almost 18 years of operation is coming to an end due to a bridge widening project along Highway 365 by the Arkansas State Highway and Transportation Department.
But, the store has stayed open long enough for their loyal customers to speak their minds. They say it's a community treasure that's being uprooted from their lives.
During our visit, you couldn't tell this business is going out of business. Customers flocked in and out of the doors during lunch hour, all ordering their favorites or the meal deal of the day.
Owners of The Gettin' Place said they're being forced to close due to an ongoing road construction project happening right in front of their doors and where their customers park.
"I just think the highway department did a terrible job," said Bobby Willard who was raised in the area and has been visiting the store for as long as he can remember.
Don Williams said the store isn't like going to McDonalds because everybody who works there knows everyone who comes in. He helps make the coffee and tea in the mornings and considers the staff his family.
"I've been coming here for probably 18 years," said Robin Powell. She works for the Visitor's Center in North Little Rock and hates to see the business go and once it does, she's not sure where she'll go for lunch.
The Gettin' Place is more than just a one stop shop for the patrons, it's a community landmark.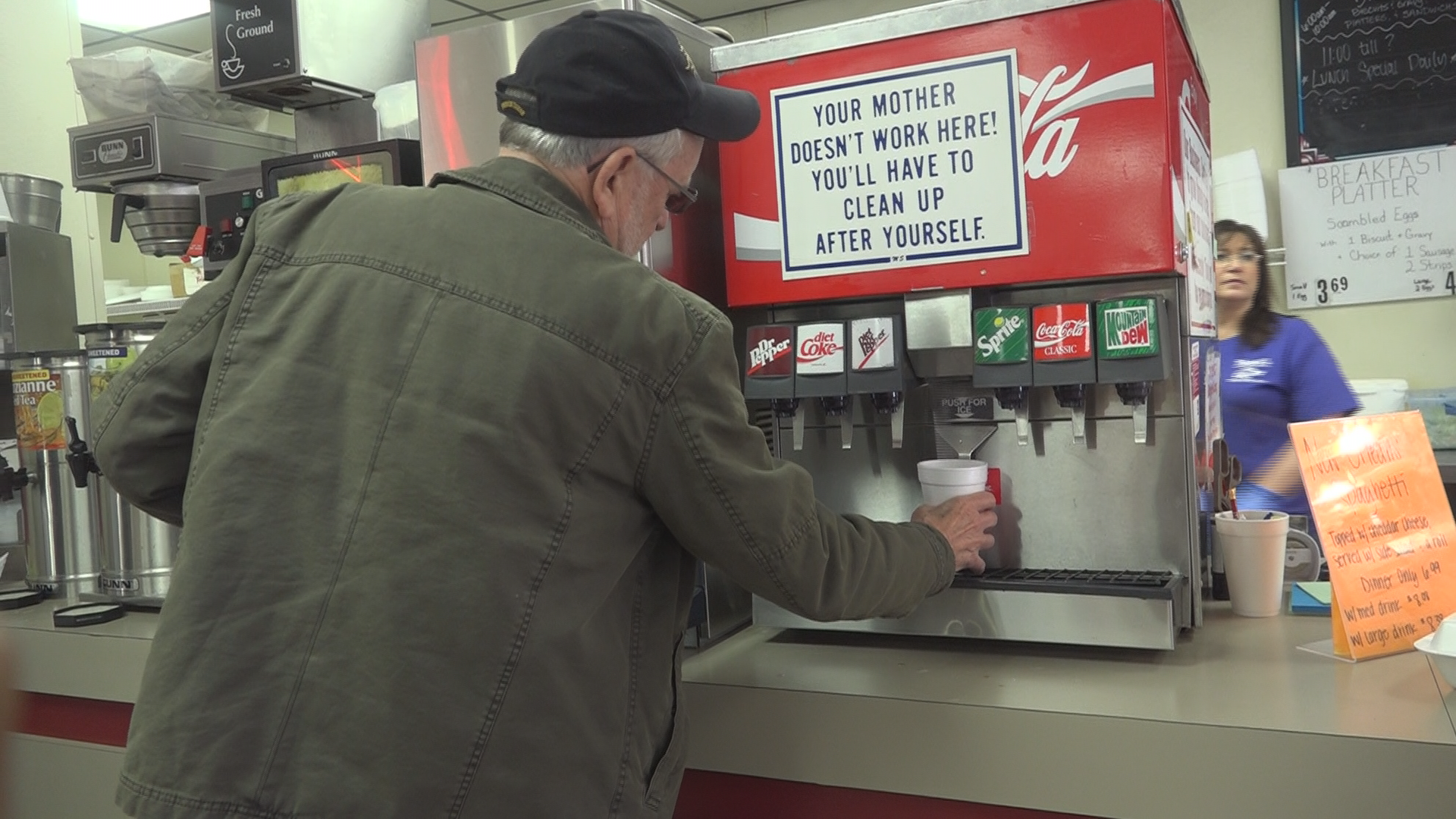 Owner Sandy Runions is unsure of what the future holds. He's making it through these trying times, but is disappointed at how the Arkansas Highway Department has treated her, the community, and the business.
"There were options placed before them that would have given us a parking lot as well," said Runions. "It wouldn't have changed the road, the highway, or the bridge, just left us a parking lot with a drive over curb."
Runions said over a period of time at least 40 percent of the business has declined.
"It'll be people coming through here, but it's not going to be anything left to stop at," said Williams.
The construction project costs about $8.9 million and is scheduled to be completed next summer.
But, Powell acknowledges that change is inevitable, but is still clinging to hope.
"I know you've got to have progress and the bridge needed to be replaced, but I don't know if they could have gone about it a different way," Powell said.
The owners, as of now, have no plans to relocate, as they're still paying mortgage on this building. They thank all who've supported them for nearly two decades. Last day of business is on Friday, March 17.