LITTLE ROCK, Ark. — Addressing needs in Arkansas communities, THV11 announced this week that in its first round of grants in 2023, three local organizations have been awarded grants from the TEGNA Foundation – a part of THV11's parent company, TEGNA.
Within these grants, which together totaled $14,000, the TEGNA Foundation and THV11 supported organizations that help in areas of early literacy, food insecurity, and childhood trauma recovery.
Awarded this year were AR Kids Read, Arkansas Resource Conservation & Development Council, and The Centers for Youth & Families.
THV11 General Manager Marty Schack said, "We're grateful for the opportunity to serve our community in this way and look forward to the ways these funds will help those organizations further the wellbeing of Arkansans."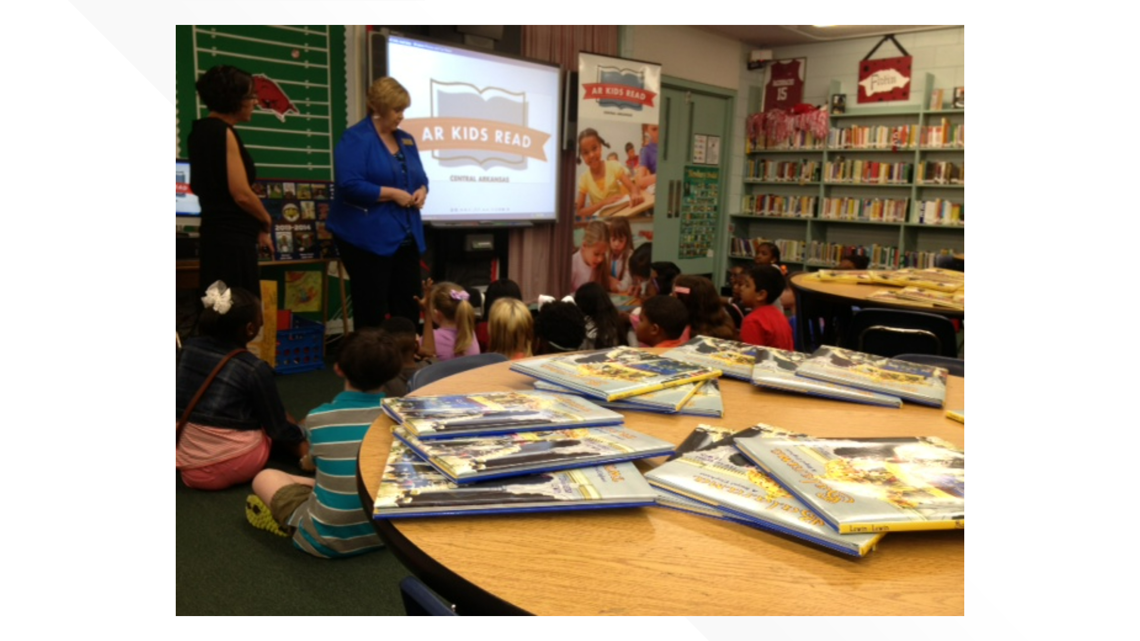 AR Kids Read was founded in 2012 and provides elementary students reading below grade level with trained tutors. Specifically, the grant will support the nonprofit's Literacy Playground which promotes early literacy skills.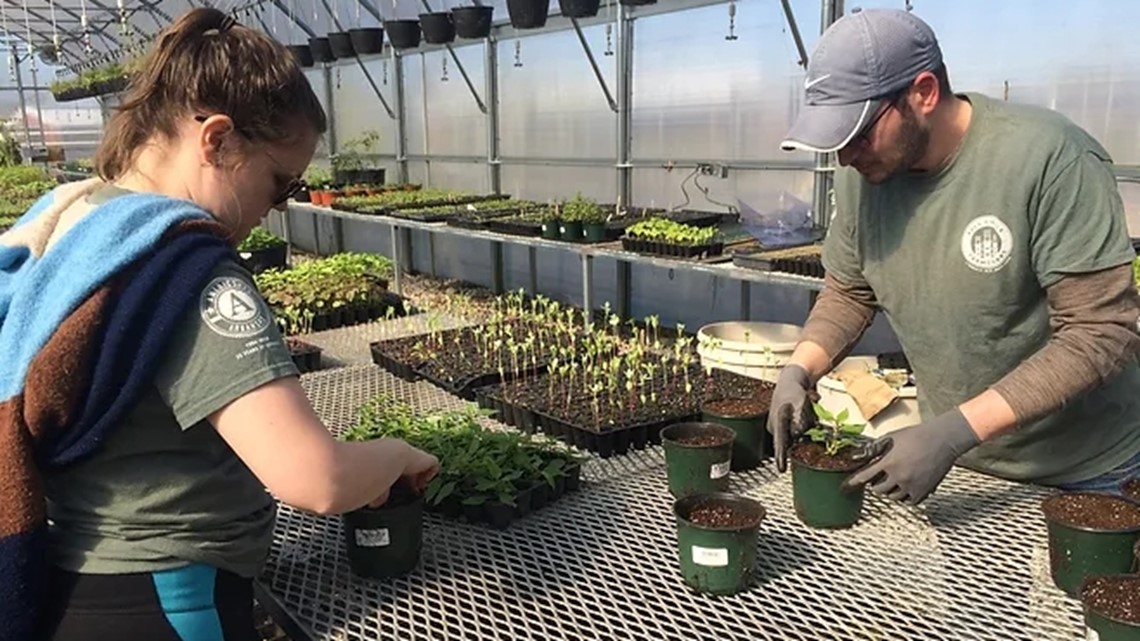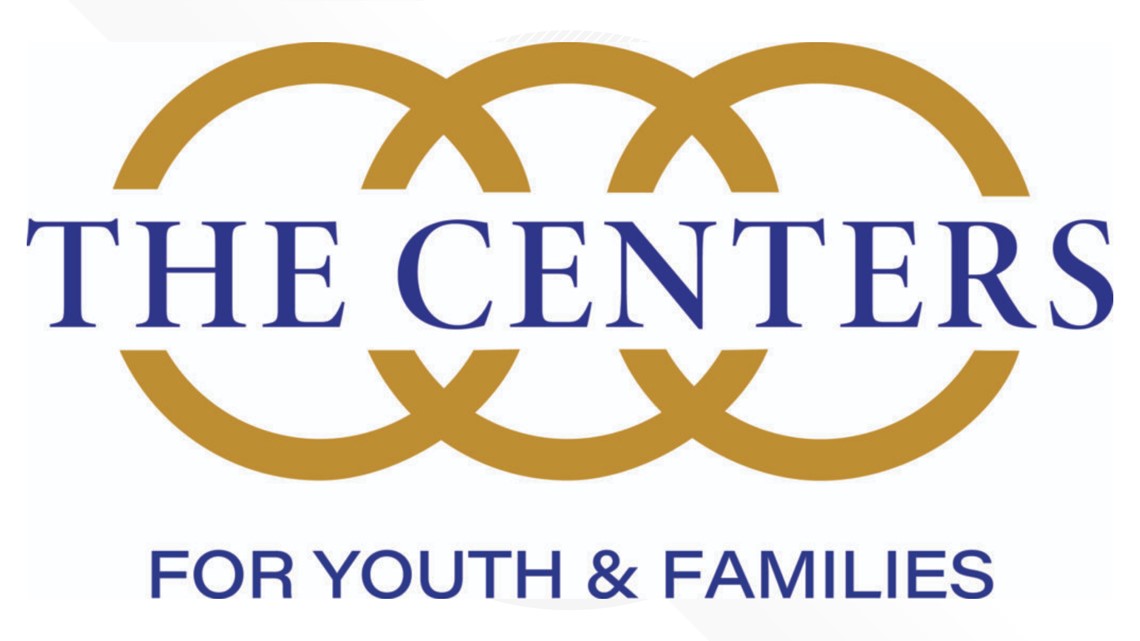 Finally, the grant awarded to The Centers for Youth & Families will support its therapeutic foster program which provides care and specialized training for foster children who have significant emotional, behavioral, social, or medical needs.

THV11's mission is to make Arkansas a better place by working together. Its longstanding "This Is Home" brand is widely recognized as being community-focused, and the station thanks the many organizations that applied for this round of grants.

TEGNA Inc. (NYSE: TGNA) is an innovative media company that serves the greater good of our communities. Across platforms, TEGNA tells empowering stories, conducts impactful investigations and delivers innovative marketing solutions. With 64 television stations in 51 U.S. markets, TEGNA is the largest owner of top 4 network affiliates in the top 25 markets among independent station groups, reaching approximately 39 percent of all television households nationwide. TEGNA also owns leading multicast networks True Crime Network, Twist and Quest. TEGNA offers innovative solutions to help businesses reach consumers across television, digital and over-the-top (OTT) platforms, including Premion, TEGNA's OTT advertising service. For more information, visit www.TEGNA.com.