LITTLE ROCK, Ark. (KTHV) -- With Little Rock becoming more bike friendly, it's important for cars to be more careful on the road.
Cyclist David Deahl said he was in a bicycle wreck Monday night while riding with his friend and it isn't the first time it's happened.
"You always think if you look out for other people you're not going to get into an accident but this guy was obviously coming around the corner and there was just no time to respond and react," he said.
According to the police report, the driver of the car was not paying attention and told police when he looked up he saw the red light, tried to stop, but still ended up hitting the cyclist.
"A second or two faster he would've hit her head on," he said.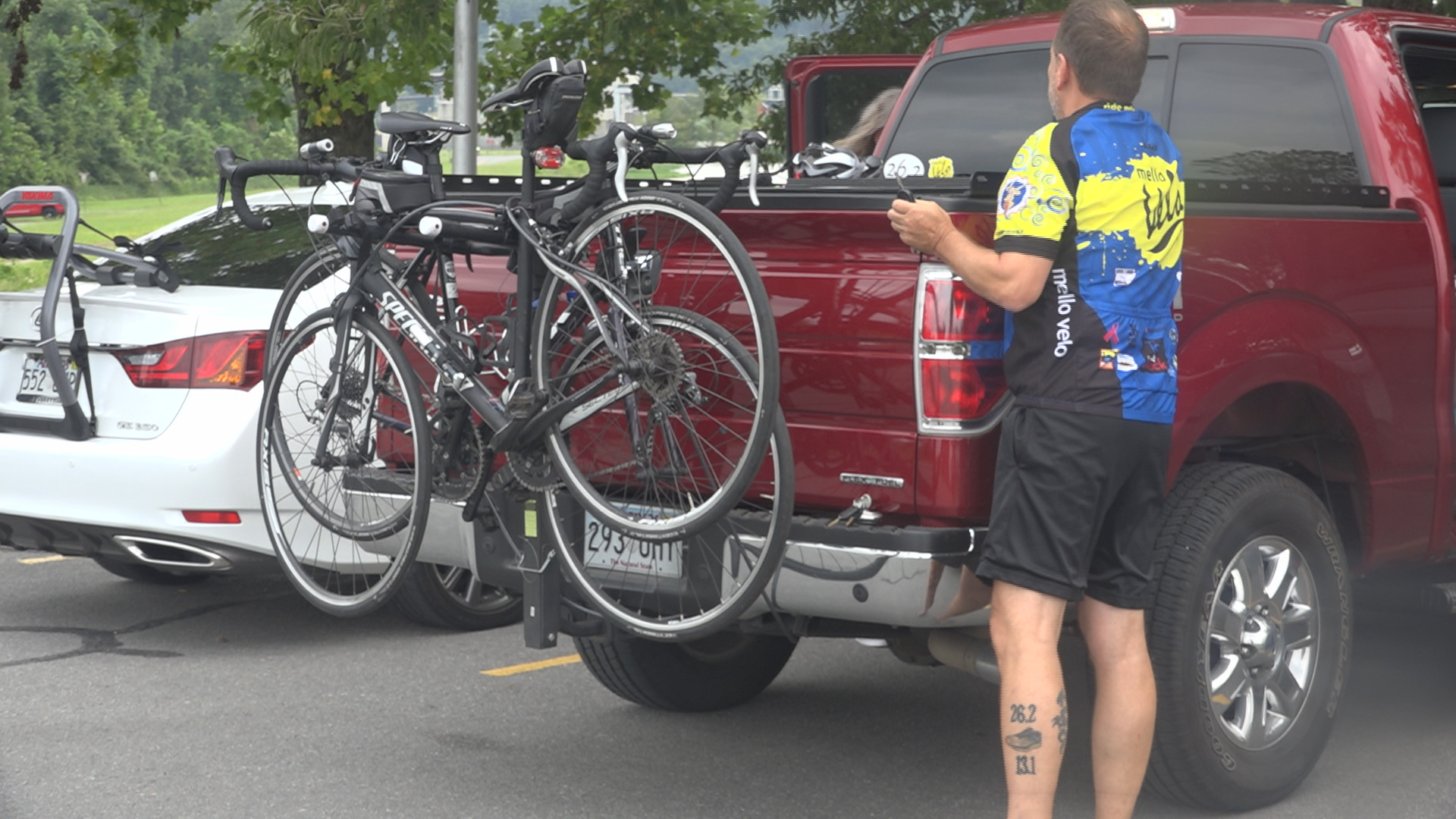 This is just one of many incidents of car versus bike, so he said knowing how to keep yourself safe is very important. Cyclists said the most important safety gear you need to have when going on a ride is your helmet. Also, make sure you have an ID on you in case you were to wreck or get into a wreck, you can be identified, but if possible always bike with a partner or group.
Deahl said bikers need to treat stop signs and lights just as you would in a car.
Last but not least, always signal left and right turns with your arms, and speak up when passing other cyclists or people.
The cyclist that was hit has a broken arm and has to have surgery. The driver was issued a citation for careless and prohibited driving.