WASHINGTON — Vanna White, the longtime "Wheel of Fortune" co-host, will stick around to flip letters on the game show until 2026.
White, 66, extended her contract for two years and will remain on the wordplay game show through the 2025-2026 season, multiple media outlets reported Tuesday. Sony Pictures Studios confirmed the news to CNN, FOX and NBC.
The decision comes months after her co-host Pat Sajak announced plans to retire after the 41st season wraps up.
"Well, the time has come. I've decided that our 41st season, which begins in September, will be my last. It's been a wonderful ride, and I'll have more to say in the coming months," Sajak shared in June on X, formerly known as Twitter. "Many thanks to you all."
Sajak, 76, has presided over the game show, in which contestants guess letters to try to fill out words and phrases in pursuit of money and prizes, since 1981. The show started as a daytime game show but became a syndicated nightly telecast in 1983, making Sajak and White the main faces of "Wheel of Fortune" for viewers for four decades.
Who is replacing Pat Sajak on 'Wheel of Fortune'?
Sony Pictures Television announced earlier this year that Seacrest has signed a multiyear deal to host the long-running game show starting with Season 42.
"I'm truly humbled to be stepping into the footsteps of the legendary Pat Sajak," Seacrest said in a statement. "I can say, along with the rest of America, that it's been a privilege and pure joy to watch Pat and Vanna on our television screens for an unprecedented 40 years, making us smile every night and feel right at home with them."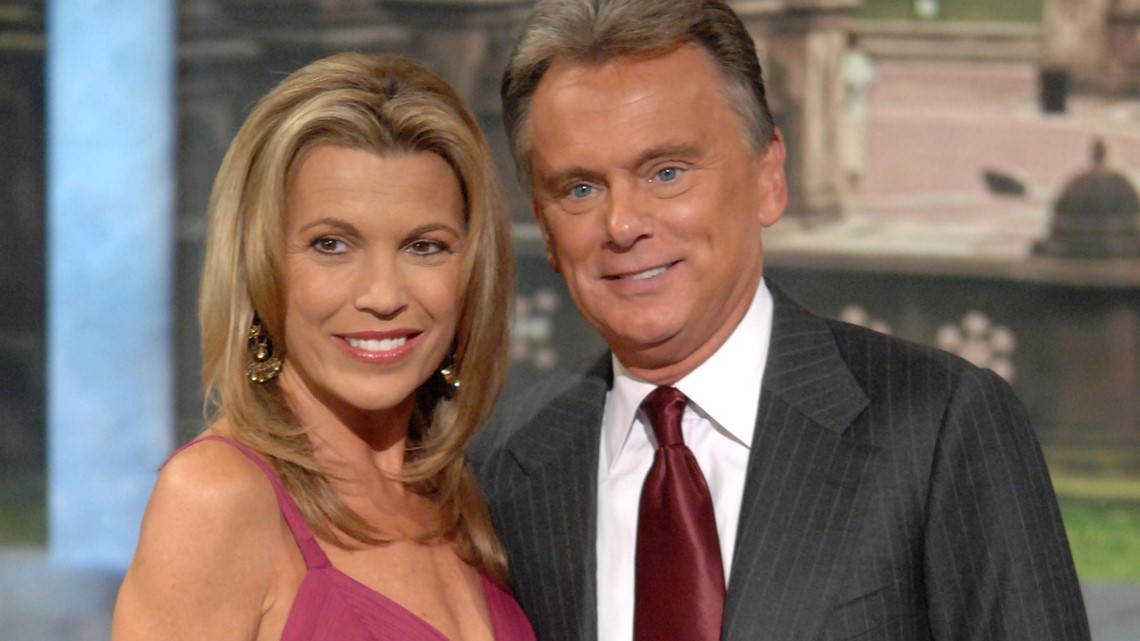 Seacrest also praised White in his statement at the time.
"I can't wait to continue the tradition of spinning the wheel and working alongside the great Vanna White," Seacrest's statement said. He also said he was looking to learn as much as possible from Sajak during the transition period.
The show tapes in Southern California, where Seacrest also hosts a popular nationally syndicated morning drivetime radio show. In February, Seacrest announced he would leave the New York-based televised morning show "Live with Kelly and Ryan" after six years. Kelly Ripa now hosts that show with her husband Mark Consuelos.
"Wheel of Fortune" remains one of the most popular programs on network television, averaging millions of daily viewers and maintaining a passionate fan base.