LITTLE ROCK, Ark. — The FBI said one of the nation's most prolific serial killers currently in jail in Texas may be linked to three Arkansas murders.
Samuel Little, 78, has confessed to 90 murders from California to Florida between 1970 and 2005.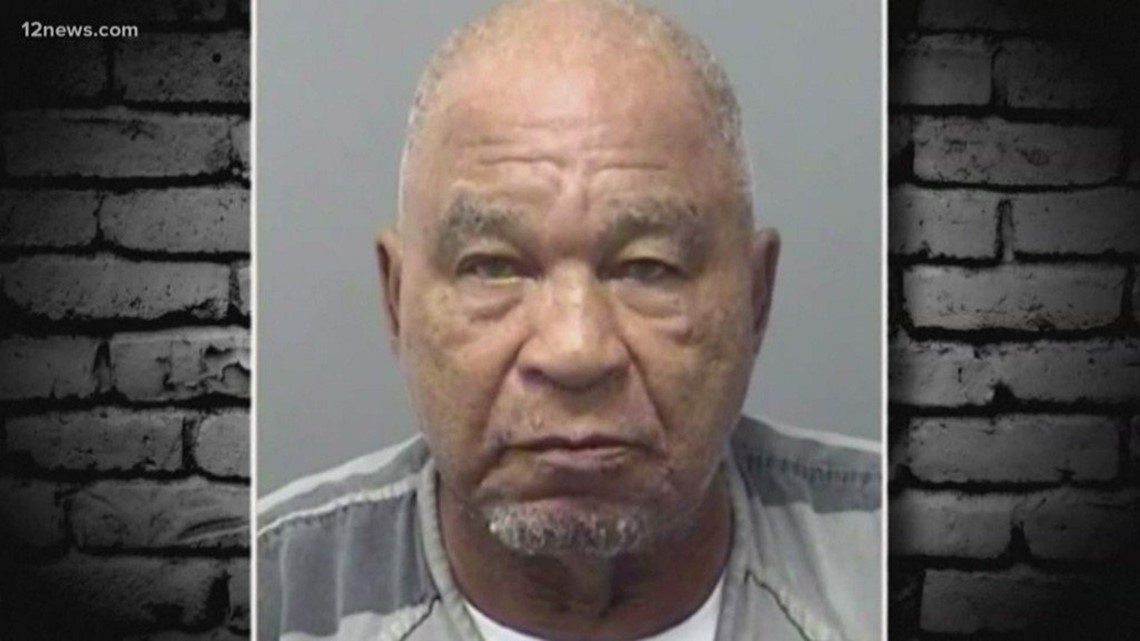 Law enforcement says they've directly connected him to 34 and now, the FBI is working with dozens of state and local agencies to match Little's confessions with evidence from women who turned up dead.
Investigators say Little remembers his victims and the killings in great detail. He even draws pictures of many of the women he killed.
Many were involved in prostitution and addicted to drugs, which meant their bodies sometimes went unidentified and their deaths uninvestigated.
Three of his alleged victims were killed in Arkansas. He confessed to killing one woman in North Little Rock, a second woman in Pine Bluff, and a third woman who's been matched to a "Jane Doe" who was picked up in Memphis, driven into West Memphis and killed in 1984.
Little even drew a picture of her from memory.
The bureau hopes the information will generate tips and clues from the public that could help solve the dozens of unsolved homicides.
The FBI says the 78-year-old Little is in poor health and is expected to remain in a Texas prison.