LITTLE RIVER, S.C. — Parents of Murdered Children held a press conference on Friday, June 28 to educate the public on what their organization does and to tell personal stories about losing a child.
They partnered with Mom's Demand Action and Arkansas Stop the Violence, along with other local groups and churches.
Parents of Murdered Children provide on-going emotional support to families. They have meetings twice a month at Pulaski Heights Baptist Church. They also have a 24-hour crisis hotline for sufferers, the phone number is 501-351-7662.
To learn more information about the organization, go to https://www.cacofpomc.org/ or visit their Facebook page by clicking here.
There have been 21 homicides in Little Rock this year.
Parents of Murdered Children hold press conference to inform the public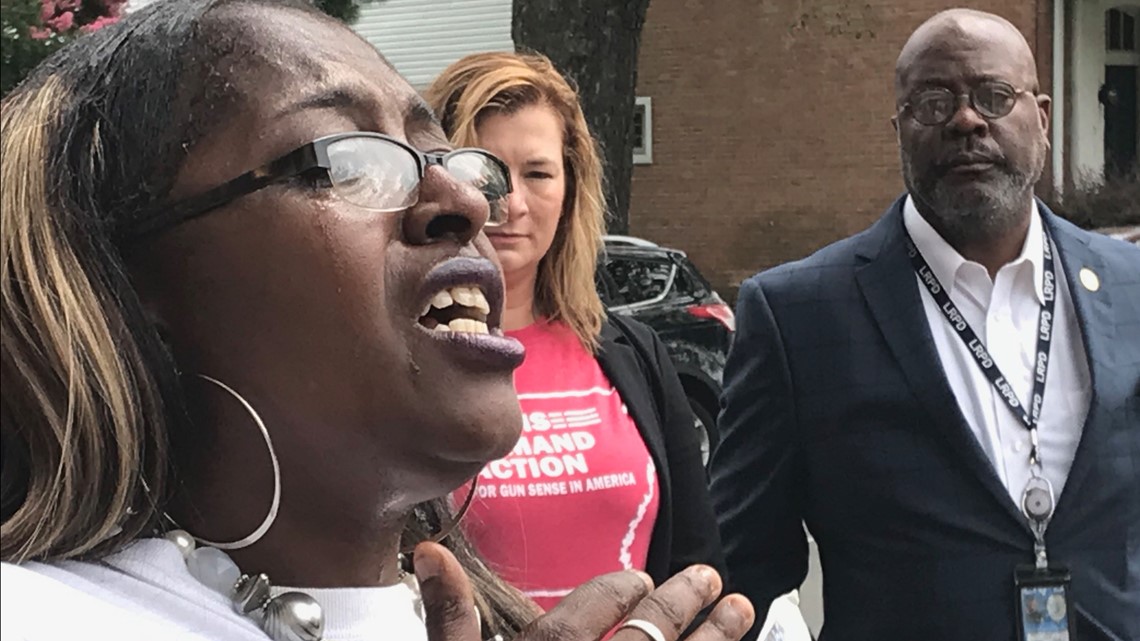 RELATED: New judge ordered to preside over former Sen. Linda Collins murder case
RELATED: U.S. Marshals capture man wanted for North Little Rock kidnapping, murder