Although it remains to be seen where he'll sign, we already appear to know where LeBron James will make his free agency announcement.
In an interview with The Wall Street Journal, James' longtime friend and business partner, Maverick Carter, more than hinted that the 4-time MVP's free agency decision would be aired on their Uninterrupted platform.
James' free agent frenzy might not stop there.
According to a new report, James is expected to use his summer spotlight to highlight another upcoming project, Space Jam 2. Per Brandon "Scoop B" Robinson of The Basketball Society Online, shortly after revealing his free agent destination, James will unveil the first trailer for the long-awaited sequel on the recently revealed Instagram TV app.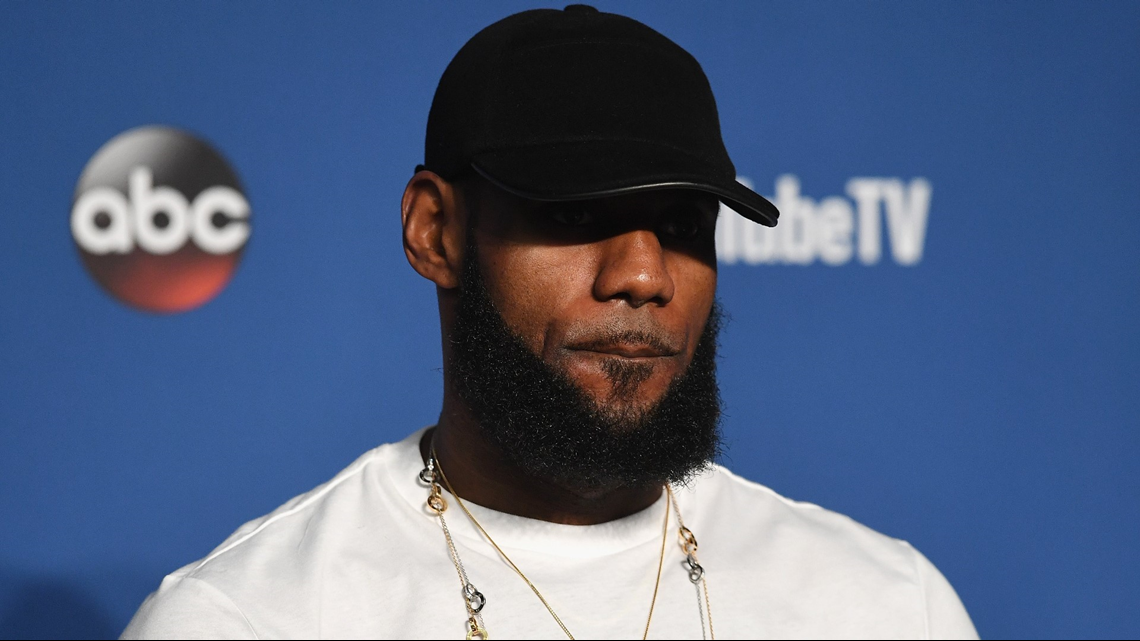 In addition, once James announces his decision, he will utilize the Instagram TV app to launch a trailer and/or a documentary for his Space Jam 2 that we've waited forever and a day to see.
For those keeping score at home, Warner Bros. announced in May 2016 that a sequel is in the works.
The 14-time All-Star had long been rumored to fill Jordan's Space Jam sneakers, but it wasn't until Warner Bros. formed a content creation partnership with James and Carter's SpringHill Entertainment that the project was officially announced. Last August, director Justin Lin spoke to IGN.com about the logistical challenges that exist with a film featuring active athletes such as James.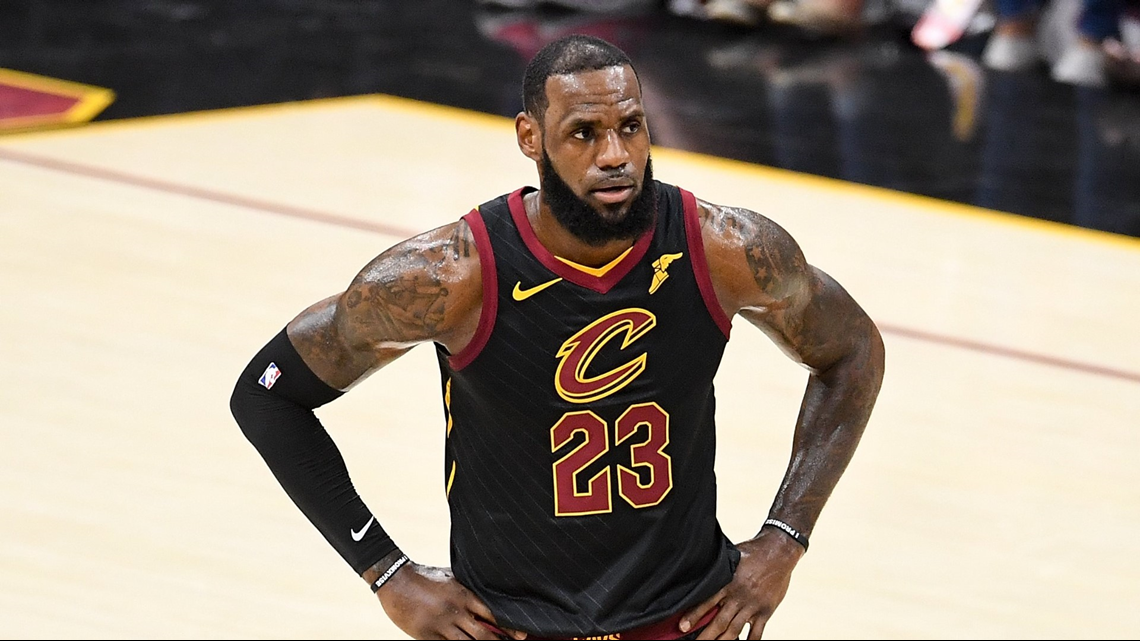 "I feel like I've gone done nine different iterations already and we're going to keep going," Lin said. "But we're getting closer every day."
If The Hype Magazine's report holds true, it could be closer than we think.