GARLAND COUNTY, Ark. — A camper trailer caught on fire traveling eastbound on U.S. Highway 70, approximately one mile northeast of State Highway 270.
THV11's very own Laura Monteverdi was traveling by the incident just before 2 p.m. on Saturday, July 20 and was able to capture video.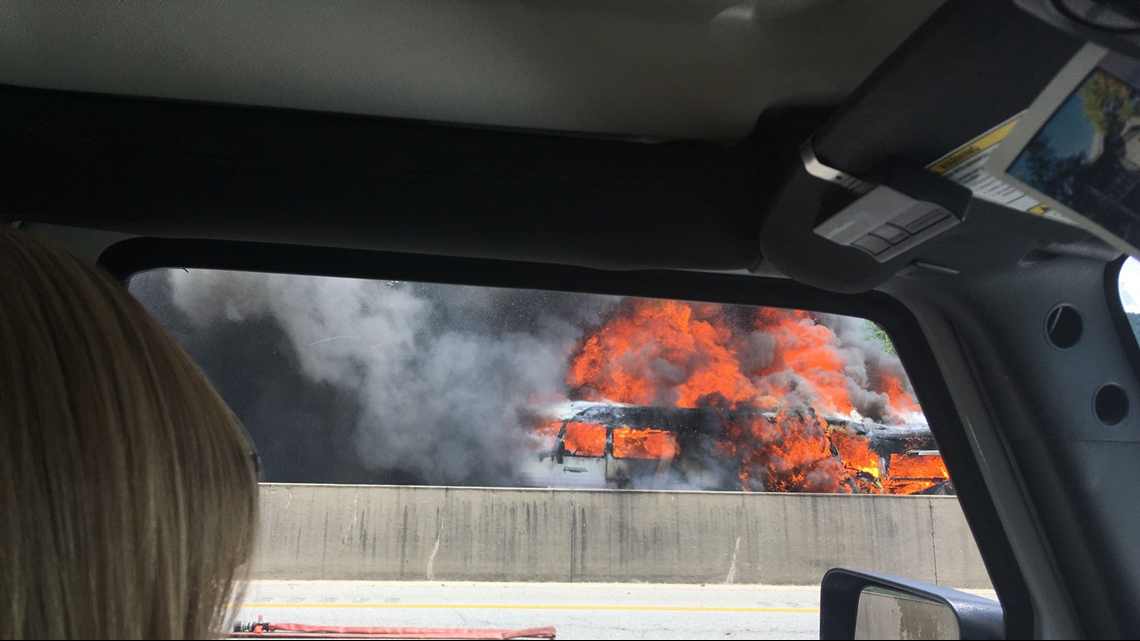 According to ARDOT, all lanes were temporarily blocked and no one was injured.