POPE COUNTY, Ark. — The National Weather Service said that three of the six Arkansas River locations (Conway, Morrilton, and Russellville) in central Arkansas will reach record high flood flows, and has warned those who live near the river to evacuate as soon as possible.
People in Pope County have been asking about Arkansas Nuclear One and what will happen with the flooding.
Arkansas Nuclear One officials sent out a response to those concerns:
"Personnel have reviewed existing procedures and strategies for elevated lake and river levels at the station. Station emergency planning staff members are maintaining regular communications with the Arkansas Department of Health which is monitoring conditions in the area. No adverse effects are anticipated for A-N-O. At Entergy, they said they've performed assessments, extensive testing and re-analyzed the potential of floods at all nuclear plants. Our employees are experienced, highly trained and are prepared to respond to a variety of off-normal situations."
Historic flooding along the Arkansas River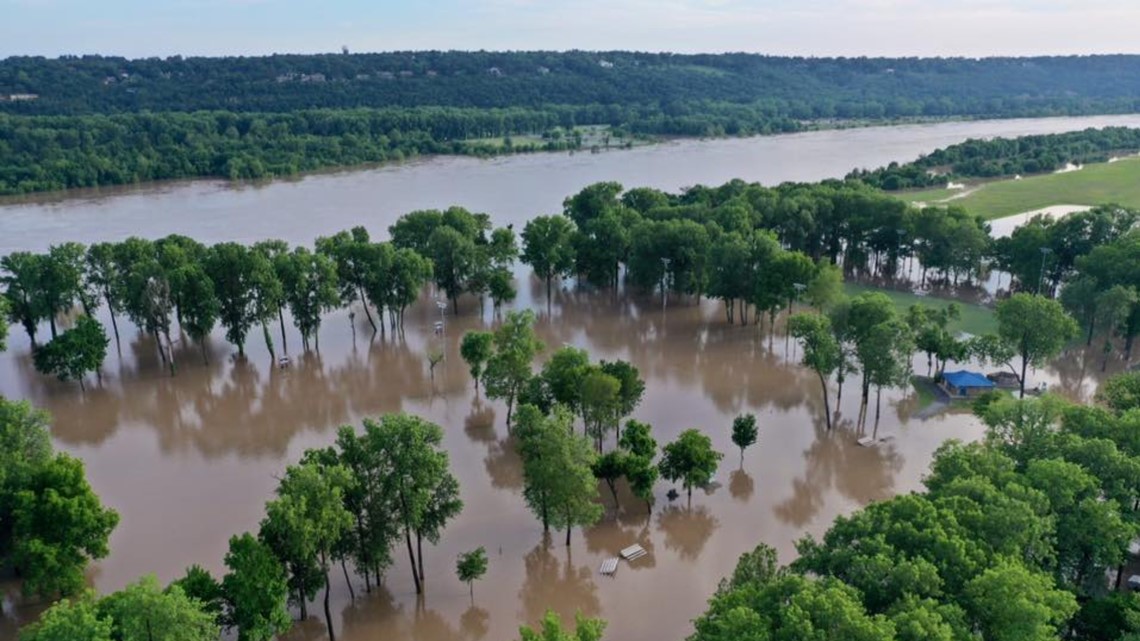 RELATED: Worst flooding in recorded history for Arkansas River, officials say | FLOOD FORECAST
RELATED: Murray Park closed due to onset of high flood waters
RELATED: Dardanelle prepares for the worst as flooding predicted highest in over 75 years
RELATED: Conway County braces for flood, sandbags available in several counties
RELATED: Gov. Hutchinson approves $100k in emergency funds towards historical flooding in Arkansas
RELATED: Arkansas expected to face worst flooding in 29 years, officials say