BAXTER COUNTY, Ark — A magnitude 3.7 earthquake was reported on the border of Marion County and Baxter County in northwest Arkansas Thursday morning around 1:42 a.m.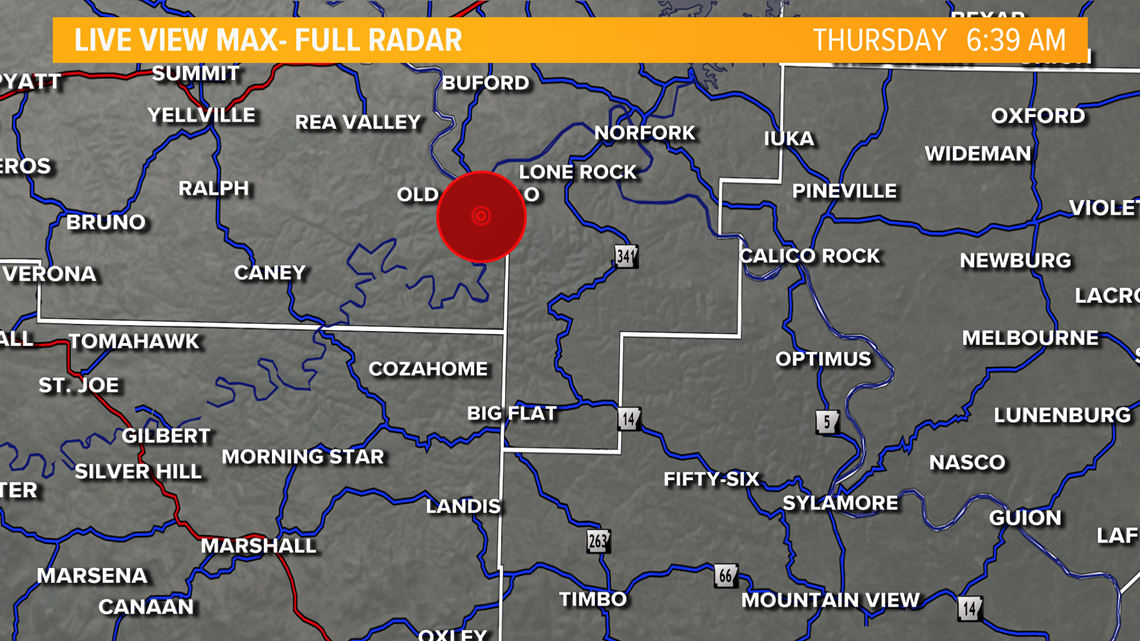 There has been reported light shaking with the earthquake, but no damage has yet been reported.
According to the Arkansas Geological Survey, this is the strongest earthquake in Arkansas since a magnitude 3.8 earthquake in Fairfield Bay in 2014.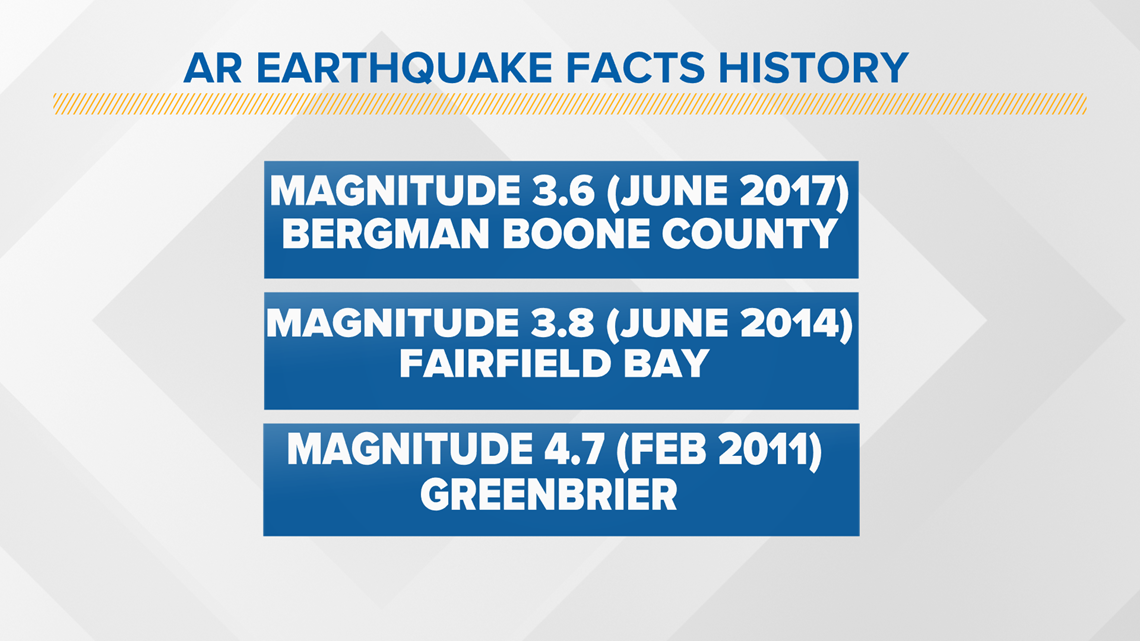 More on the story as it develops.